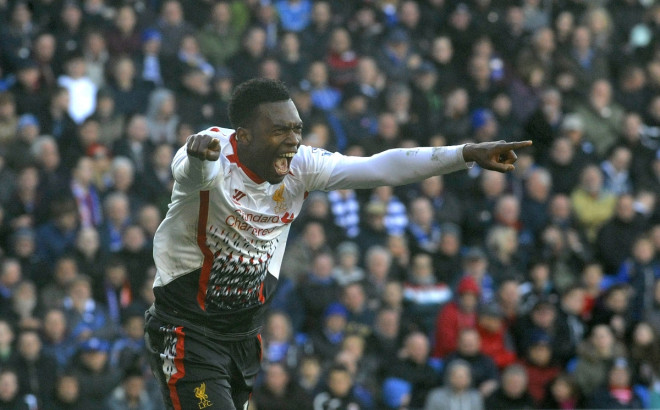 Jamie Carragher has heaped praise on Daniel Sturridge, claiming that the striker is proving to be a special talent and suggesting that he is even better than former Liverpool hero Michael Owen.
After Steven Gerrard opened the scoring in the latest 2-1 victory over Sunderland, Sturridge scored the decisive goal with an amazing curled shot.
It was his 20th Premier League goal of the season in just 24 appearances, while Owen scored 19 in 2001-2002 and in 2002-2003, never reaching Sturridge's figures.
"Michael Owen was one of the top strikers this club and country has ever seen and he never scored 20 goals in a league campaign so that shows how well Sturridge has done," Carragher said to Sky Sports.
"It is an achievement because Luis Suarez gets all the plaudits and is probably going to be Footballer of the Year but Sturridge has scored 20 goals. Don't forget that he was out for a couple of months but the run he's been on shows that he's a special talent.
"Liverpool are delighted with him but it's great in terms of England, the summer and the World Cup. If you think about the strikers in this league, he's one of the best."
The Liverpool legend, who hung up his boots at the end of last season after 17 years at Merseyside, hopes that the latest tense victory will give Brendan Rodgers' squad even more confidence for the crucial part of the season.
"It was nervy at the end but I think that will hold them in good stead between now and the end of the season," said the former England and Liverpool defender.
"So often I've been at games where they've been two or three up at half-time and the game is finished."
After seven successive league wins, Liverpool are second in the table, just one point behind Chelsea.