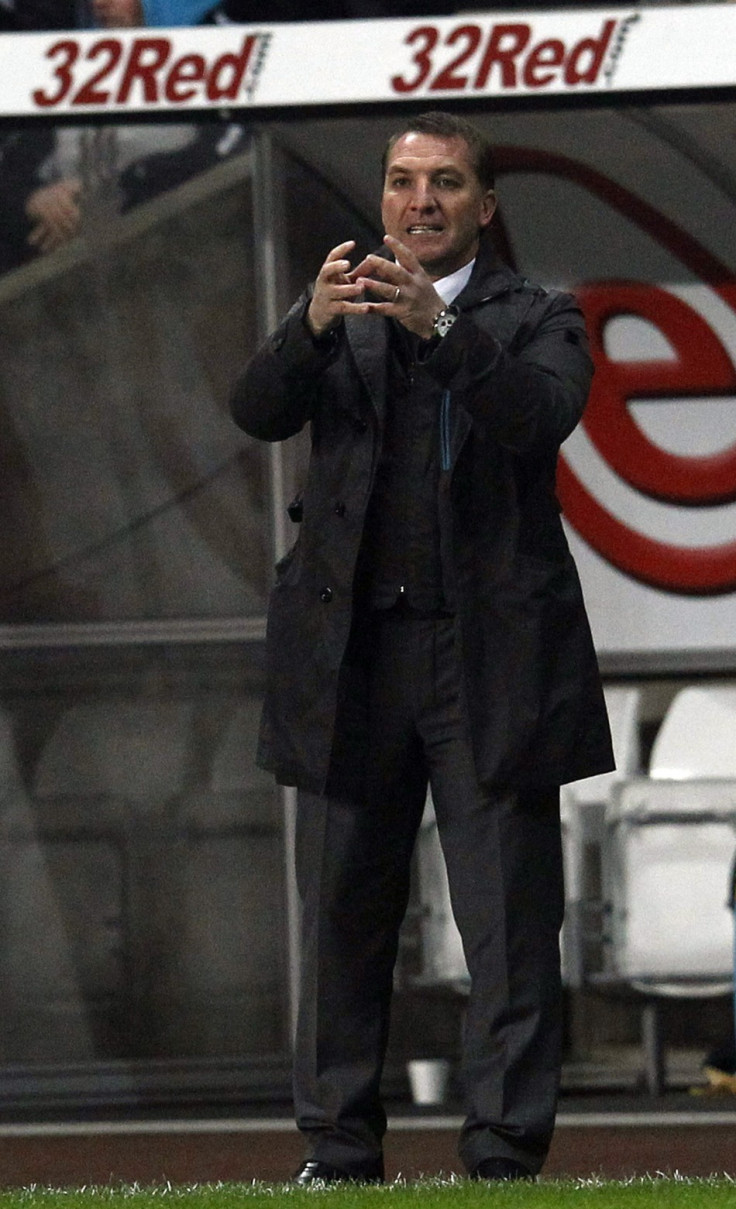 Liverpool first team coach Steve Clarke has announced his departure from Anfield, following the arrival of new manager Brendan Rodgers. Clarke, who had previously worked with Rodgers while the two were at Chelsea (under Jose Mourinho), earlier expressed uncertainty over his future and offered to resign after the club fired Kenny Dalglish. The offer was turned down at the time.
Now, however, the Reds seem willing to let Clarke go and welcome new backroom staff - to be brought in by Rodgers from his former club Swansea City. The Reds have reputedly agreed compensation packages to bring Colin Pascoe (assistant manager), Chris Davies (performance analyst) and Glen Driscoll (head of sports science and medicine) to Anfield.
Liverpool, nevertheless, will miss Clarke, who has been credited with managing and improving the team's defence in the 2011/12 campaign, during which only Manchester United and Manchester City conceded fewer goals.
Meanwhile, Rodgers has said he intends to completely reform Liverpool's playing style and tactics and sign some new talent this summer.
Rodgers' game plan at the Liberty Stadium was based on possession, passing and pressure and he has asked fans to be patient while Liverpool get back on their feet because a change was not something that could happen overnight.
Elsewhere, Liverpool managing director Ian Ayre has called Wigan Athletic chairman Dave Whelan a "comedian" for the way he acted when Liverpool were in discussions with the club's Spanish manager Roberto Martinez.
"To be honest, I always thought John Bishop was the biggest comedian in the north west but Dave Whelan seems to have taken that mantle over the last couple of weeks," The Independent quoted Ayre as saying.
"We approached the clubs we needed to approach, and conducted ourselves properly at all times. It is disappointing, then, that Dave Whelan felt the need to run the kind of sideshow he conducted via Sky Sports News and various other media outlets," said Ayre according to the Telegraph.
Surprisingly the 75 year old Lactics chairman choose not to get caught in a war of words with Ayre.
"My response is a simple one - I wish Liverpool all the very best with their new manager. They have appointed a super lad for the job, a very good manager, and I am very happy for them. We've kept Roberto Martinez, so I wish them luck for next season," the Guardian reported Whelan as saying.