Liverpool defender Martin Skrtel has revealed he would love to stop former team mate Fernando Torres from scoring when his side faces Chelsea at Stamford Bridge this weekend. The defender believes Torres is still one of the best strikers in the world.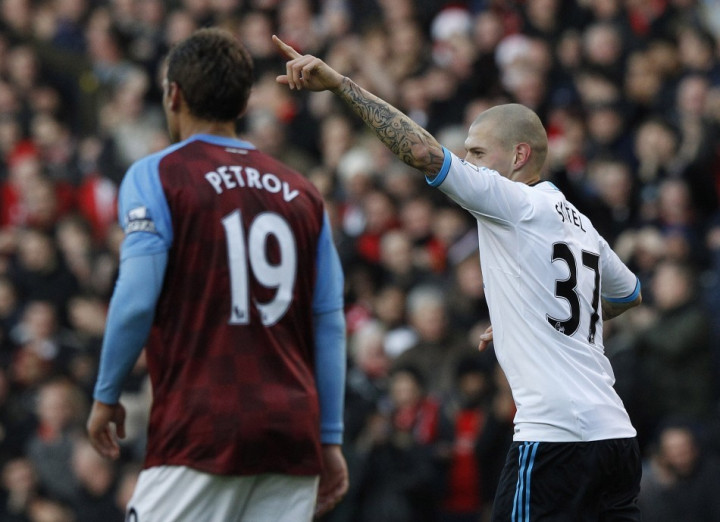 "Now he is playing for Chelsea and if I play I will be marking him. It's going to be special but we have to look after him because even if he isn't scoring goals at the moment he is still one of the best strikers in the world and still dangerous. We have to keep our eye on him for 90 minutes and not let him score," Skrtel explained to Liverpool's official Web site.
The Slovakian international claimed he had not kept a regular eye on the way Torres played in the summer's European Championships - where the former Atletico Madrid man finished joint top-scorer - but the defender admitted the Spaniard has performed better so far this season than he did last year.
"Definitely stop Fernando scoring a goal because as a defender the main job on the pitch is to stop the striker scoring and try to keep a clean sheet. I always look forward to every single game I can play for this club. These big games are special and Sunday will be special," said the Slovakian defender.
The last time these two teams met was at Anfield, where the home side was victorious 4-1, just three days after the 1-2 FA Cup defeat at Wembley and the loss in the final still haunts Skrtel.
"It was a big disappointment because we got to the final and we lost. It's always hard because you look forward to everything about that day and in the end we finished second. It's not nice but that game was last season and we need to try and revenge them and try and get the three points," the defender added.
Skrtel recently rubbished reports he would force a transfer, either in the winter or next summer, to Russian club Anzhi Makhachkala, and state both he and his central defensive partner, Daniel Agger, remained committed to the Anfield project.