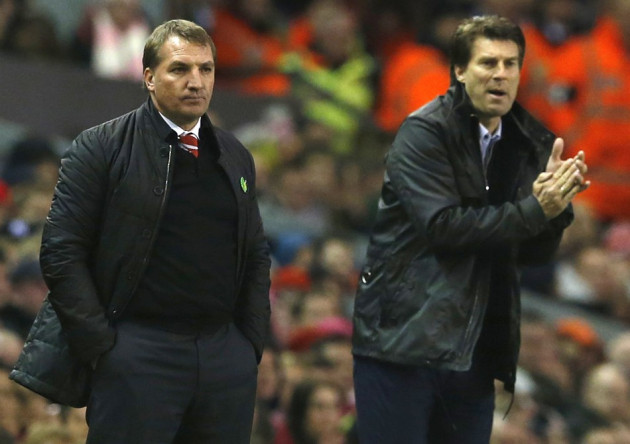 Former Liverpool midfielder Terry McDermott has encouraged the club's supporters to rally around manager Brendan Rodgers.
The Reds have not started the season the way they would have liked to and Rodgers, appointed as successor to Kenny Dalglish earlier this summer, will be aware he has a lot to do to restore the Anfield club to former glory. Liverpool have managed only two wins and 11 points from 10 game so far this season and are languishing at the wrong end of the league - 12th.
Worse still, the Reds were beaten last week by Rodgers' former club, Swansea City, in a League Cup game...the defence of which was the one high point of the season so far. However, despite some supporters voicing their concerns regarding the direction the club is heading in, McDermott has urged Anfield faithful to get behind the boss and offer support.
"Questions are going to be asked when you're not getting results. They've played some good stuff like they did last year under Kenny but they weren't getting results at home that the performances deserved and it seems to be happening again. I'm disappointed they went out [of the Capital One Cup] because they were the holders. I would have played my best team, that's my opinion," McDermott told talkSport.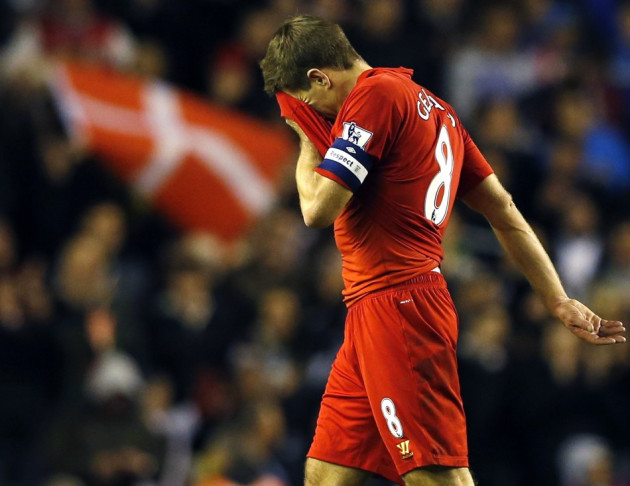 "I think Brendan Rodgers is going to be a very good manager of Liverpool. I don't think they should have got rid of Kenny but they did and now Brendan's in and I suggest every Liverpool supporter gets behind them. He is a good manager and I'm sure he's going to be a better manager but it's a difficult one to take when you get beaten at home to Swansea when really you should be in the quarter-finals," the former England international added.
McDermott spent eight years (1974 - 82) at Anfield and won six league titles, three Champions League trophies [European Cup], a Europa League [UEFA Cup] and three League Cups with the Reds. The midfielder made 328 appearances for Liverpool in all competitions, scoring 80 goals.
Liverpool face Chelsea at Stamford Bridge in their next league match, while they travel to Russia in midweek to take on AnzhiMakhachkala in the Europa League.