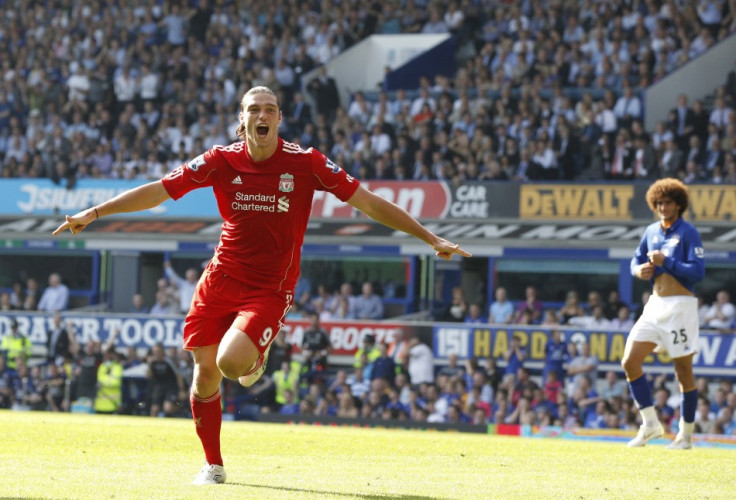 Former Liverpool star Steve Staunton believes that if Andy Carroll is given time at the Merseyside club, he will show his £35 million worth, as the striker continues to find his feet at Anfield.
Last night Carroll was subbed off in the 77th minute for Dirk Kuyt, after yet another lacklustre performance in which the Reds lost to Fulham 1-0.
In fact, in 15 appearances for Liverpool this season, Carroll has only scored three times, and with the 22 year old costing a British record fee of £35 million, pressure is mounting for him to deliver.
But Staunton believes that Carroll will be a worthy purchase for Liverpool, even if he doesn't show it in his first full season at Anfield.
"Carroll gives Liverpool an extra dimension, but he's only a young man," he told Talksport. "He's only been there a few months. If he gets a run of games, settles in and scores a few goals he'll be alright.
"When Ronaldo and Nani first went to Man United, everyone was saying the same sort of thing about them, that they weren't god enough, etc, but five years later Ronaldo goes for £80m and Nani is irreplaceable at Man United. So you've got to give him a bit of time.
"We know the media, when they have it in for someone, they really go for it and I think they've been unfair on the lad. He just needs to keep working and it will come right for him.
"He's with the right man - Kenny Dalglish will get the best out of him and keep his confidence high."
Carroll made the move to Liverpool from childhood club Newcastle at almost literally the last minute of January deadline day, with the Reds making a massive outlay on the England international.
But Carroll's fee was offset by the £50 million that the club profited on Fernando Torres leaving the side the same day.
Liverpool are currently seventh in the Premier League table, and are five points behind fourth placed Chelsea. The club will be hoping that Carroll's form picks up soon, so they can push for qualification in next season's Champions League.