Steven Gerrard says he believes that Liverpool will make it into the top four next season, with the skipper claiming that the squad have seen the error of their ways from their last campaign.
The Reds came close to winning two Cups over the course of last season, but their league form was so poor that they finished a long way off the top four in eighth position.
And with the side now taking a new approach to their tactics under incoming manager Brendan Rodgers, Gerrrard believes Liverpool can become a massive Premier League club once more.
"We'll definitely see a much bolder and exciting Liverpool team," he told the Mirror. "Every time you speak to the manager you can't help but be impressed by his vision. And his man-management is fantastic.
"I'm realistic after last season, I don't want to make excuses for that. I don't think it's ever happened for a team to have gone from eighth to first.
"But there's still other big targets for us to achieve - like getting in that top four again, that's certainly the priority.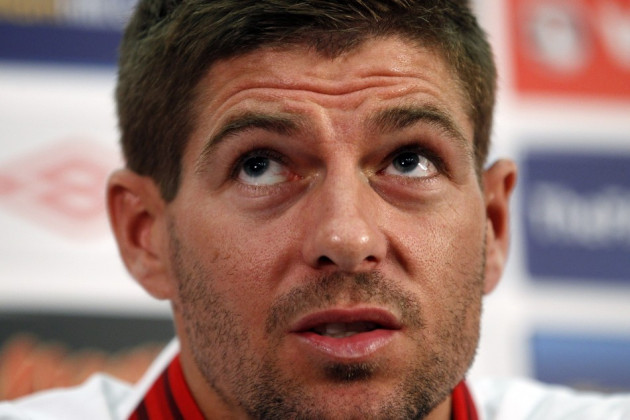 "I honestly think we will get in the top four. I am not being unrealistic, because if we play like we did in a lot of games last season, but be clinical and take our chances, we will be higher up the table."
While Liverpool are seen as one of the biggest clubs in the world, the side haven't been in contention for the Champions League since the end of the 2009/2010 season.
But Gerrard believes that if the squad can get back their big club mentality, they will be able to challenge for Europe's highest honour again.
"Over the years, sometimes Liverpool have come up against a certain type of opposition and we have shown them too much respect," he said.
"Maybe we have had to do that, because of the style we've been asked to play. There were times under previous managers when we did that, but I think this manager is the opposite, he wants us to play like a big team.
"There is a lot of hard work and a lot of learning to be done sharpish if we want to implement that straight away. We'll definitely see a much bolder Liverpool team, but with a quick transition into organisation when we lose the ball."