Liverpool have offered a week's trial to Danish outfit Viborg's highly rated teenage goalkeeper Kevin Ray Mendoza Hansen.
The 18-year-old, who has been attracting interest from a host of European clubs, will now spend a week at Merseyside in the hope of earning a professional contract at Anfield. Hansen is set to train with the Reds' reserve side but Brendan Rodgers will be keeping tabs on the Danish prodigy.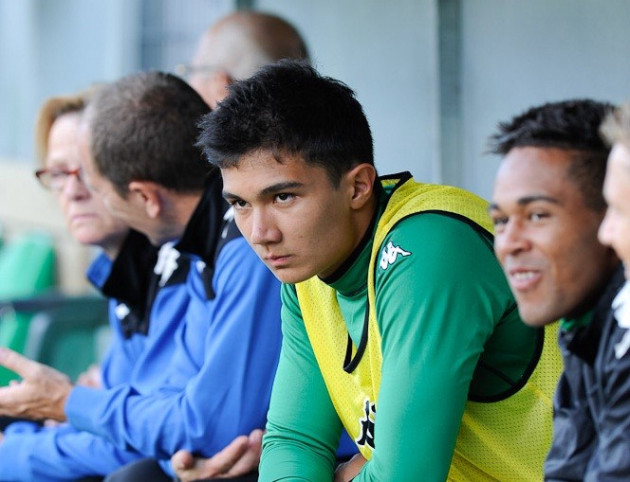 "I look forward to trying to impress. It will be a great experience," the young stopper said.
Hansen is currently an understudy to the more experienced Martin Hansen at Viborg but is touted as an exciting prospect for the near future.
According to the Metro, both clubs have already agreed on a £1m transfer fee, if the player impresses Liverpool during the trial. Manchester City and Arsenal are also interested in Hansen and are understood to have scouted him on several occasions in the last few months.
Shelvey Hits Back at Critics
Liverpool midfielder Jonjo Shelvey has hit out at those who have criticised his recent performances on Twitter and labelled them as "keyboard warriors".
The 20-year-old received a large number of negative messages on social networking sites, especially after his performance in Reds' 2-0 loss to West Bromwich Albion at Anfield on Monday. Shelvey responded to them saying: "Love people giving me stick... When half of people on here haven't got a clue what they're on about. #welldone #keyboardwarriors."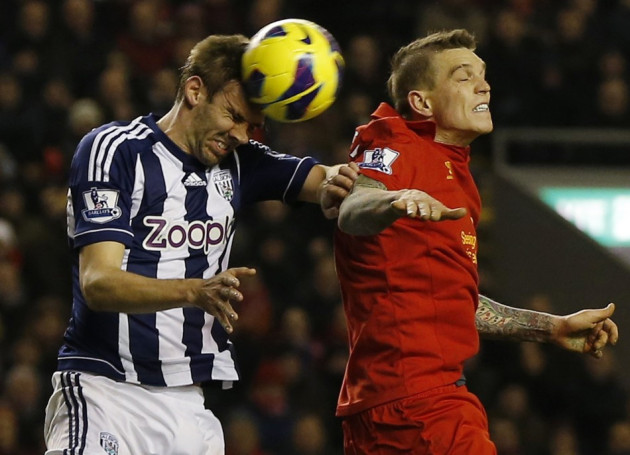 Shelvey's reaction was in contrast to team-mate Daniel Agger's. The Dane had failed to mark West Brom's Gareth McAuley during an 81st minute corner-kick and the Baggies man took full advantage by scoring from that chance. The centre-back admitted to supporters that his performance in the late stages was not good enough.
"I agree with most of you," Agger tweeted. "My performance in the last 10 minutes was NOT good enough. It's as simple as that!... But thank you for letting me know."