Follow IBTimes UK's LIVE blog of transfer deadline day here.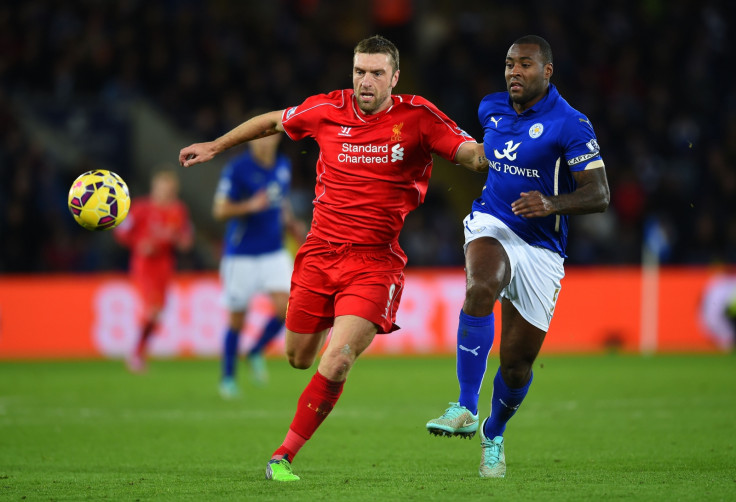 Liverpool will likely hold onto Rickie Lambert this deadline day, but Brendan Rodgers could be tempted to sell if the profit was high enough, reports claim.
The Mirror report that Lambert is the subject of interest from five clubs with Villa being the most serious, planning a bid £5million for the striker. And while Rodgers might be open to a deal for the England international if the profit is high enough he wouldn't be keen to let a striker go at such a late time in the window.
Lambert made the move to Liverpool from Southampton in the summer for a fee of around £4million. His impact on the side has been minimal but Rodgers spoke highly of his contributions recently as he scored against Villa in the league.
"I was delighted for him,' Rodgers said at the time. "He is making the contribution I wanted. There is a spotlight on him because of the unavailability of other players but he was brought in to make an effect. He'll always score goals."
Lambert equally praised the club and said he didn't want to leave in the current window, telling reporters: "I've no intention of leaving Liverpool while they want me. If they don't want me I'll go but I'm here to help in whatever way I can."
But Rodgers has spoken before of keeping strikers and then changed his mind at the last minute – most notably his handling of Andy Carroll, who he claimed he would be 'stupid' to sell in the transfer window where the former Newcastle man went to West Ham.