Liverpool Transfer News: Gerrard Calls for Two Big Signings
Steven Gerrard claims Liverpool need to sign "two or three big players" in this transfer window, in order to compete with any team in the Premier League. The Reds have signed only Daniel Sturridge so far. The Merseyside outfit beat Norwich City 5-0 at Anfield over the weekend but have yet to win any big matches this season.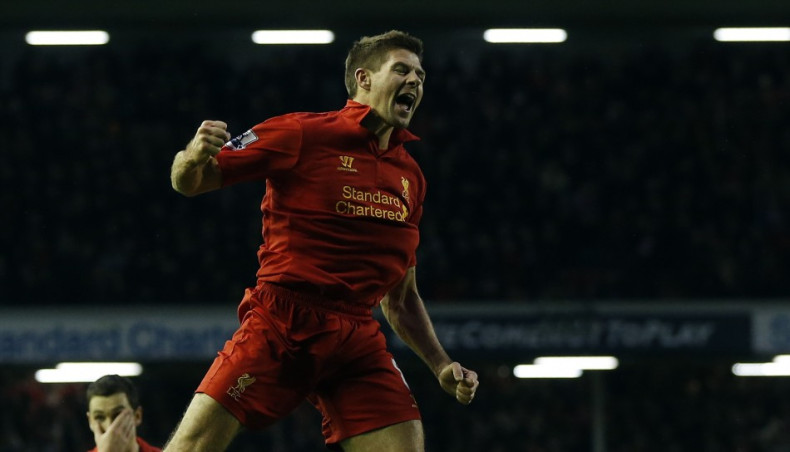 Liverpool are seventh in the Premier League table, 21 points behind leaders Manchester United. The veteran midfielder says that although he approves of the way new manager Brendan Rodgers is building the side, he feels the club would find consistent results easier to come by if a few more additions were made.
"In general, I like the direction the club is going in, but the harsh reality is that we still need two or three big players who can help. We were short before the last deadline and I think we struggled to find consistency because of that. The gap between us and, say, Manchester United is now severe, but I believe that - on our day - we can beat any team in the league," Gerrard told the Daily Mirror.
"I like the new manager's philosophy. I like his style of play. What we need to find is that ­consistency. We can actually learn from ­United. There are games when they don't play well and they still find a way to win. When we don't play well, we don't win. We need to find a way to win games when we're not really at our top level," the 32-year-old added.
Sturridge: Top Four is Realistic Target
Meanwhile, Sturridge is confident the club can still finish in the top four this season. The Reds are six points behind fourth-place Tottenham Hotpsur, who have a game in hand.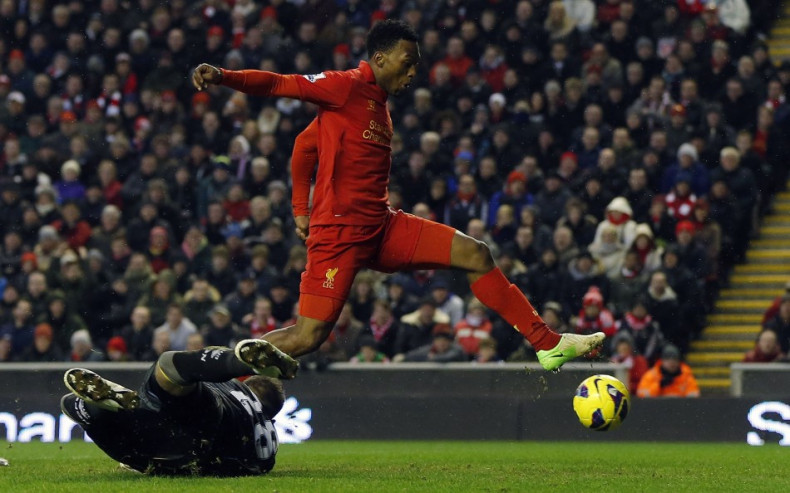 However, the England international, who netted against Norwich to extend his scoring streak to three goals in as many matches for his new club, still fancies their chances.
"I'm not interested in how many goals I score - I'm interested in where we finish as a team. The main aim for me, which drives me on, is to get us into the top four and play Champions League football next season. It's what everybody wants. That's a realistic target for us and I don't see why we can't get there," the 23-year-old told the club's website.