Real Madrid midfielder Xabi Alonso has revealed he is considering a return to England, as contract negotiations with the La Liga champions continue.
The 31-year-old spent five seasons at Liverpool before moving to the Santiago Bernabeu in 2009. The Spaniard has only 18 months remaining on his deal with Los Blancos and claims he is unsure of his future.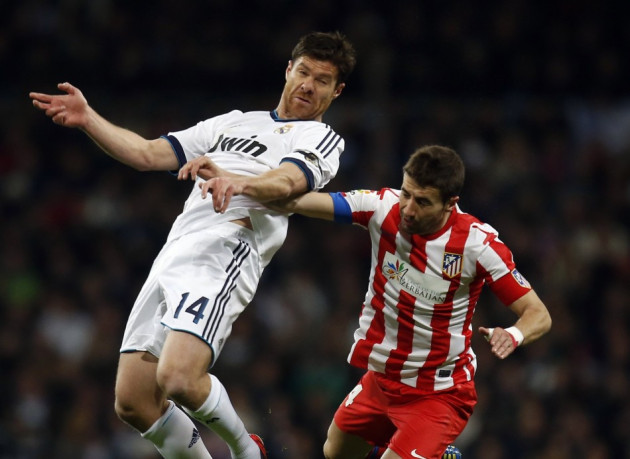 "I've no idea what will happen. I have not decided on my future. I will only stay at Real Madrid if I can offer the same level on the pitch as I can now and we will see what happens in the next few months. There is always a chance I could go back to the Premier League as I always enjoyed good times there," Alonso told the Daily Mail.
Alonso, who has 106 caps for Spain, still enjoys cult status at Anfield and the midfielder earlier stated he would be open to a return to Liverpool.
"I spent five fantastic years in Liverpool. It was an experience that - I didn't feel that when I got there that it was going to be as wonderful as it ended being. I am really attached to Liverpool, so who knows in the future," the La Roja star said.
Pascoe Confirms Enrique Injury
Liverpool assistant manager Colin Pascoe has confirmed defender Jose Enrique suffered a hamstring tear during the Reds' 3-0 win against Queens Park Rangers at the weekend. The Spaniard was forced off in the 71st minute during the encounter at Loftus Road.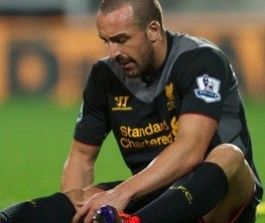 "Unfortunately it looks like he's got a tear in his hamstring. He was terrific, absolutely superb, and the way he's been performing these last couple of months has been a joy to watch. It's a shame and hopefully he's not out for too long," Pascoe told the club's official Web site.
Enrique has been a regular starter for Liverpool since November, after returning from injury and fitness issues which kept him sidelined at the start of the season.