Liverpool boss Brendan Rodgers believes Jamie Carragher's absence was the primary reason behind the Reds' defeat to Southampton. The Anfield club travelled to St Mary's on the back of a morale-boosting 3-2 win over Tottenham last weekend but put on a poor show to lose 1-3 to Mauricio Pochettino's men in this game.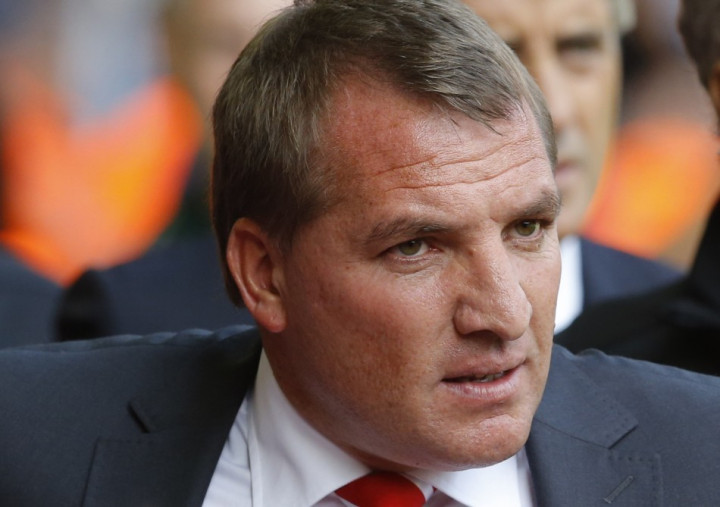 "There's no question [we missed Carragher]. For us, it's an area we feel we need to be better in. We defend from the front. It's the team. We never defended well as a team so it's unfair to criticise those two [Agger and Skrtel].They'll be disappointed of course, as defenders, when we concede goals... it was one where our defensive line always starts from the front of the pitch. This is a group, when we lose, we lose together," Rodgers said.
The defeat means Liverpool stay in seventh in the Premier League table, nine points behind Tottenham in the race for fourth and champions League football next term. The only good news was that Spurs lost their game as well - 0-1 to Fulham.
Carragher, 35, will retire at the end of the season and there has been considerable speculation over possible replacements. Ashley Williams has been linked to the club, with reports the Liverpool board have sanctioned a £10m bid for the Swansea City captain. Reds fans will likely be disappointed, though, with other reports that say Rodgers will have only £20m in transfer funds this summer, which severely limits his options to strengthen the squad.
Transfer funds aside, Rodgers is hopeful the international break will act as a mental break for his players; a respite from club duties.
"Maybe you've just got to go away and reflect on the last few weeks. Because it's important for us to maintain the efforts that we have been putting in that have got us results," he concluded.
When the players return from their international games, Liverpool face Aston Villa (away), West Ham (home) and Reading (away) in their next three league fixtures.