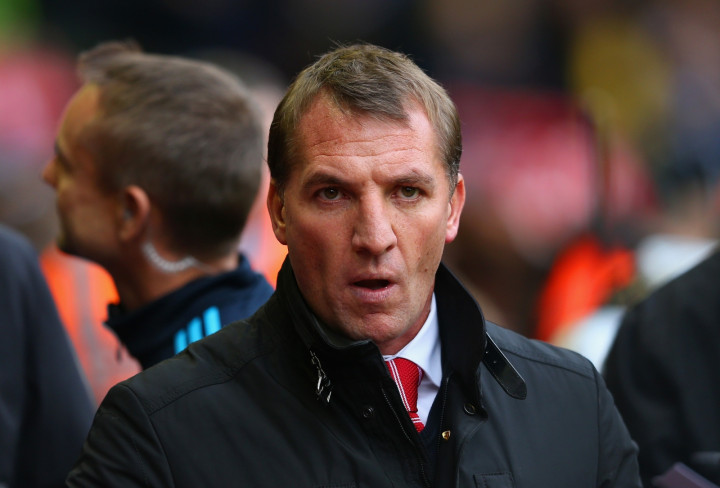 Liverpool manager Brendan Rodgers says the club must revaluate their player recruitment strategy ahead of future transfer windows after missing out on signing Arsenal's Alexis Sanchez and Chelsea striker Diego Costa during the summer.
The Reds have missed out on signing both players during the last 12 months and have floundered this term having struggled to replace Luis Suarez.
Sanchez joined Arsenal from Barcelona in the summer while Costa moved to Chelsea and scored the winner against Liverpool in the Premier League victory at Anfield last weekend.
New signings Adam Lallana, Lazar Markovic and Mario Balotelli have all struggled upon joining Liverpool this season and after the club missed out on a host of marquee players Rodgers wants the Merseysiders to smarten up their approach.
"We were in a great position at the end of last season, with Champions League football and a way of working, but we just have to work harder and smarter to convince these players to come," he said of Liverpool attempts to sign new players.
"As I said the club has done everything it could over the course of the summer to get the players who are going to improve us.
"But players look for more than just football terms. They look at where they want to live, they look at all these social factors and that's something we can't control.
"If someone gets offered say more money to come here but they want to go elsewhere, they want to go to London, there's not much you can do.
"I think the club have shown their hand in terms of they will be prepared to pay the wages of top players, but whether they want to come here is a different matter.
"I think it's where we're at. We need to work harder and smarter again. We have brought in a raft of players who can hopefully develop and mould into a way of working and be better in the future."