Former Scotland winger Pat Nevin has questioned Liverpool manager Jurgen Klopp's lack of an alternative to summer target Virgil van Dijk.
Liverpool had targeted the Southampton defender all summer as they looked to strengthen their side defensively with Van Dijk being a top priority.
However, the Merseysiders were perceived to have been tapping-up the Dutchman, resulting in Southampton issuing a complaint to the Premier League.
Liverpool apologised both publicly and privately to the Saints for their approach, but tried to acquire Van Dijk's services again after he submitted a transfer request in order to expedite a move.
A deal did not materialise though, and instead of signing an alternative, Klopp decided to stick with his current personnel of Dejan Lovren, Ragnar Klavan and Joel Matip.
The decision has not paid dividends as Liverpool have had a poor start to the season, currently in ninth place with 13 points from nine games and trailing league leaders Manchester City by 12 points.
Their defensive errors have been a huge factor as the club have already conceded 16 goals, with just five Premier League teams having conceded more at this stage.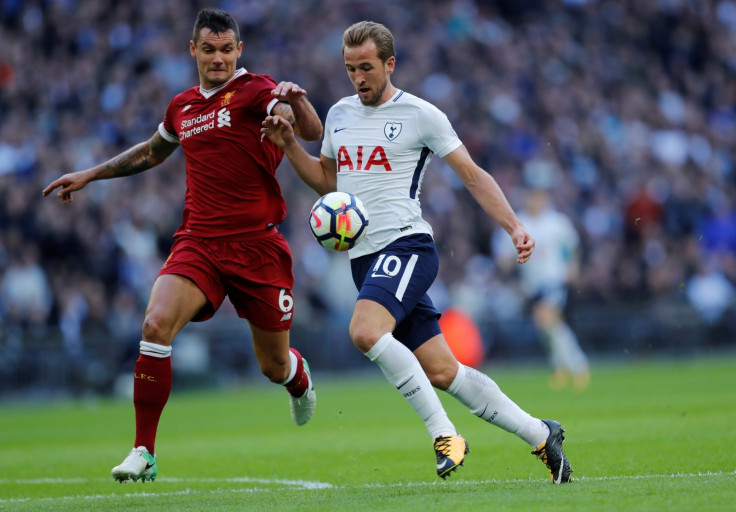 The latest setback was a 4-1 defeat to Tottenham Hotspur that saw Lovren, at fault for the home side's first two goals, substituted off before the first half had ended.
"We go back to Van Dijk. The fact that they put all their eggs in one basket," Nevin told Irish radio station Newstalk, as quoted by The Sport Review. "They clearly knew they needed a dominant centre-half.
"If they have a dominant centre-half, they could probably make do with the one alongside him. They didn't get Van Dijk and where was plan B? There was no plan B."
Liverpool will host Huddersfield next as they take on the newly-promoted side at Anfield on Saturday (28 October).