Lloyds, ICAP Europe and Tullett Prebon dismissed from yen Libor litigation in the US
The dismissal came on 10 March from US district judge George Daniels in Manhattan.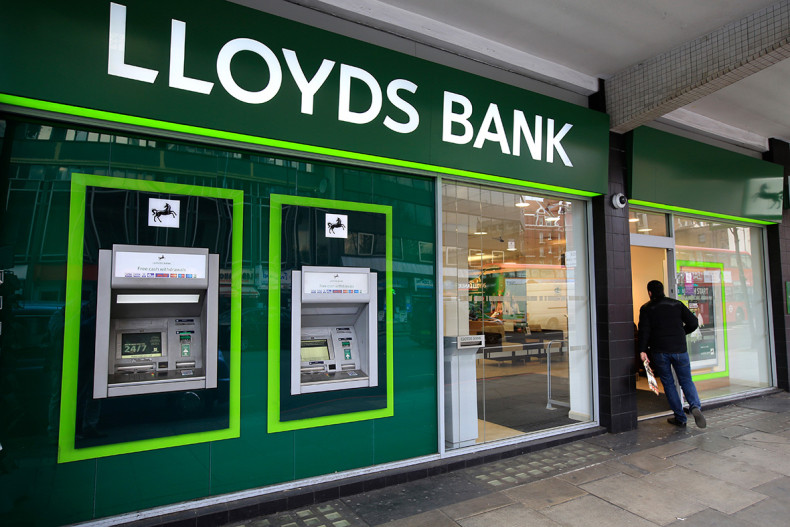 Lloyds Banking Group, ICAP Europe and Tullett Prebon have been dismissed as defendants from litigation related to the alleged manipulation of yen Libor and Euroyen Tibor benchmark interest rates. The dismissal came on Friday (10 March) from US district judge George Daniels in Manhattan.
The judge said he did not possess personal jurisdiction over these British companies. He also added that there was no evidence from the plaintiff investors that the alleged wrongful doing by these companies had either any substantial connection to the US or was "expressly aimed" at the country.
This judgement comes in response to investors such as the California State Teachers' Retirement System (CalSTRS) and hedge fund Hayman Capital Management accusing these firms and several others of conspiring to rig yen Libor, Euroyen Tibor and Euroyen Tibor futures contracts. The investors had alleged that these banks had manipulated these rates to benefit their own trading positions from January 2006 to June 2011.
According to Reuters, American firm Citigroup and HSBC Holdings who are among the many defendants have settled for $23m (£18.91m) and $35m respectively. Meanwhile, it is understood that several Japanese banks are among those that have been sued or accused in connection with the same.
Libor, which stands for the London Interbank Offered Rate, refers to the average of interest rates estimated by each of the leading banks in London that it would be charged were it to borrow from other banks. This rate directly influences the value of trillions of dollars of financial deals. It is also often used to set rates on credit cards, mortgages and other such products.
Tibor or the Tokyo Interbank Offered Rate is a daily reference rate based on the interest rates at which banks offer to lend unsecured funds to other banks in the Japan wholesale money market.
Banks use both these rates to set costs of borrowing from each other.