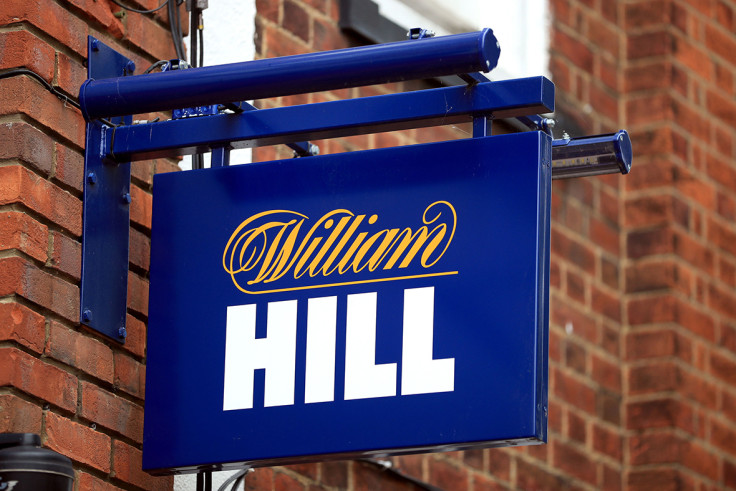 William Hill has appointed Philip Bowcock as its new chief executive with immediate effect, ending a nine-month quest to find a successor to James Henderson.
Henderson was removed from his role in July 2016 amid growing dissatisfaction among shareholders over stalling growth. He was replaced by Bowcock, the group's finance chief, on an interim basis.
On Friday (10 March), the FTSE 250-listed bookmaker reported Bowcock will receive a salary of £600,000 a year, £50,000 higher than his current pay.
"Since his appointment as Interim CEO last July, Philip has driven the business forward at real pace and we have seen important progress across our Online, Retail and international businesses over that time," said group chairman Gareth Davis.
"Our recent results show that William Hill is now in a stronger position and Philip has outlined a clear plan to continue that momentum into the future."
The process of finding a new CEO was incredibly tortuous for the group, with reports of disagreements over who should succeed Henderson at the helm. According to sources cited by the Financial Times, Parvus Asset Management, William Hill's largest shareholder, had raised doubts over Bowcock's suitability for the role.
Before joining the bookmaking giant, Bowcock was the chief financial officer at Cineworld and his relative inexperience in the gambling industry was thought to be a major stumbling block standing between him and the role of CEO.
However, Bowcock's appointment also means Davis is a step closer to leaving the bookmaker, after saying last month he would step down from his role early in 2018 once a new permanent CEO was in place.
Last month, the group reported flat revenues and profits for 2016, in line with expectations. Profit before interest and tax for the 12 months to 27 December was £225.6m ($283.1m), against a £224.3m profit in the prior reporting period.