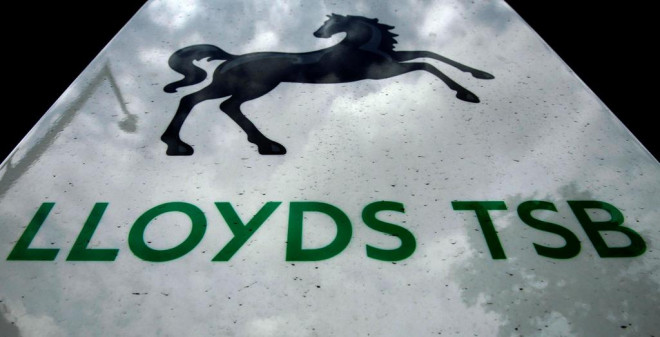 Lloyds Banking Group is tipped to be launching its TSB IPO one month before its scheduled flotation.
According to a Reuters report, Lloyds is aiming to sell 25% of its stake in TSB by 30 May as part of its deal with the government to sell off a chunk of that business when it received its £20.5bn (€25.3bn, $34.6bn) bailout package in 2008.
The report says that the stock is set to be sold at the bottom end of the guidance but, in November last year, TSB's Chief Executive Paul Pester said that Lloyds could initially sell between 30 and 50% of its shares in the business.
This month, Lloyds' finance director George Culmer told reporters on a conference call, following the group's first quarter results announcement, that analysts valued the IPO at around £1.5bn and that it would float by the end of June 2014.
Lloyds is 24.9% owned by the taxpayer.
In September last year, Lloyds officially split TSB into a separate challenger bank as it hives off 631 branches ahead of a 2014 public flotation of the reformed retail institution.
Originally Lloyds had planned to sell the branches to the Co-operative Bank, but a deal fell through when the latter suddenly pulled out amid issues around its capital position.
"This is a unique event. Lloyds Banking Group is increasing choice and competition in the market by launching one bank and revitalising another," said the Group Chief Executive António Horta-Osório.
"The presence of these two strong brands on the UK high street will provide more choice to our customers and the wider market. The changes reinforce our commitment to better serve our customers as well as delivering a stronger and more competitive banking industry in the UK."
TSB, which has roots dating back to the early 19th century but merged with Lloyds in 1995, will offer retail customers current accounts, mortgages, savings, loans, insurance and financial support for small firms. It will take on five million customers from Lloyds, though no account details will change.