Lloyds Shares Extend Gains as Scottish Widows Bid Speculation Mounts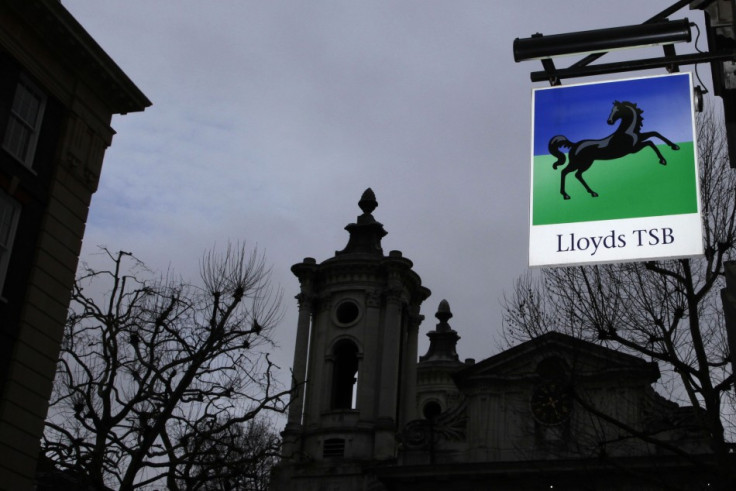 Lloyds Banking Group shares rose the most since January on the London Stock Exchange amid speculation that the state-owned bank may soon get formal approaches for one of its key business units and reported better-than-expected first quarter profits.
Edmund Truell, the founder of Duke Street Capital, told the Reuters news agency his newly-formed Tungsten buyout group could potentially be interested in taking over Scottish Widows, the insurance arm of Lloyds Banking Group, although he yet to make any approach for the business. He also said he may target another state-owned division, the Direct Line unit of government-owned RBS.
Reports surfaced Monday that the group had received a "multibillion" pound bid for its Scottish Widows insurance unit from Duke Street. In March, the Sunday Times reported the fund would seek a listing on the London Stock Exchange as part of a longer-term plan to raise capital and potentially bid for banks, asset managers and insurance companies. Truell told Reuters he plans to float the Tungsten business onto the stock market sometime in the next three weeks and aims to raise at least £200m and reach market capitalisation of £1bn.
The news comes as Lloyds reported a better-than-expected first quarter profit of £288m as 40 percent state-owned bank was forced to set aside more cash to meet claims for claims for compensation linked to the mis-selling of some insurance products. Lloyds said its first quarter pre-tax profit would have reached £543m if certain one-time items such as asset sales were included. That figure is more than double the £284m recorded in the first three months of 2011 and well ahead of analysts estimates.
The bank's so-called Tier 1 capital ratio, a measure of the amount of cash it needs to set aside to cover losses and protect shareholders and depositors, improved to 11 percent.
Bad loans fell 36 percent from the first quarter of 2011 to £1.7bn, thanks in large part to £12.4bn in no-core asset sales.
Lloyds also said it had increased its guidance for asset sales this year by £5bn to around £30bn. A Lloyds spokesperson told the IBTimes UK Monday that it considered Scottish Widows a core business in the overall group.
Last week, the Financial Times reported that Lloyds had received a £2bn bid from NBNK Investments for more than 600 of the Group's branches. Lloyds is being forced to sell the branches as part of the European Unions conditions for allowing the British government to provide state aid. NBNK was set up by Peter Levene, a former executive of Lloyds of London and is run by former Barclays and Northern Rock boss Gary Hoffman.
Lloyds will set aside £375m for so-called PPI, or payment protection insurance claims, after the UK's banking watchdog, the Financial Services Authority ruled last year that many of Britain's biggest banks had sold the products to customers who didn't actually need them. Sixteen British banks paid a total of £1.9bn in claims last year, according to the FSA, while the total bill for the industry may reach as much as £6bn. Lloyds set aside £3.2bn last year.
Lloyds shares rose 7.3 percent, the biggest one-day gain since 16 January, to 33.28 pence at 1400 GMT and were the top gainer on the benchmark FTSE 100. The shares have advanced around 17 percent so far this year. The UK government's 40 percent stake was purchased at an average price of around 73.6 pence per share.
© Copyright IBTimes 2023. All rights reserved.