Phillips Idowu was unable to qualify for the finals of the triple jump after crashing out at the very first stage of the competition with a best jump of just 16.53m.
There had been much speculation about the fitness of Idowu and it certainly seemed as though the 33-year-old was struggling as he failed to reproduce the sort of form that made him a World, European and Commonwealth champion.
His first effort saw him jump a lowly 16.47m as he looked to achieve the automatic qualifying distance of 17.10m that would normally have presented no problems for the vastly experienced athlete.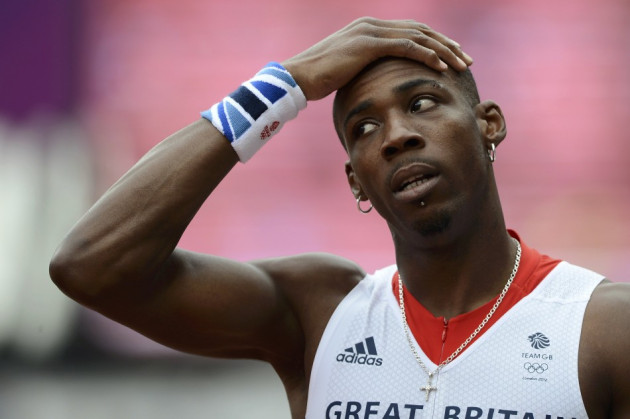 A no-jump in the second round meant that he was lying in 12th place and there was a slight chance that he could still make it through. However, he quickly slipped outside of the qualification places and the pressure was put on his final jump.
Sadly he was only able to make a slight improvement with his final jump and his Olympics were over just 24 hours after arriving in Stratford.
"I felt okay, I managed to get some physio and went in to the event pain free. I knew I would be a bit rusty and conditions were a little bit difficult but that wasn't me out there today. I've competed for 12 years and I can't remember a day when I've jumped that badly," said a clearly upset Idowu.
"I'm guessing I will most likely need surgery so I will probably call an end to the season. I just have to go home and reassess. I'm upset that I let them down, all year I have been tagged as a medal favourite and now I don't even get a chance to go out there and try."
Idowu does already have an Olympic silver medal to his name from his performance at Beijing, but it was a bitterly disappointing moment for the man who was raised in Hackney, just a short distance from the stadium.