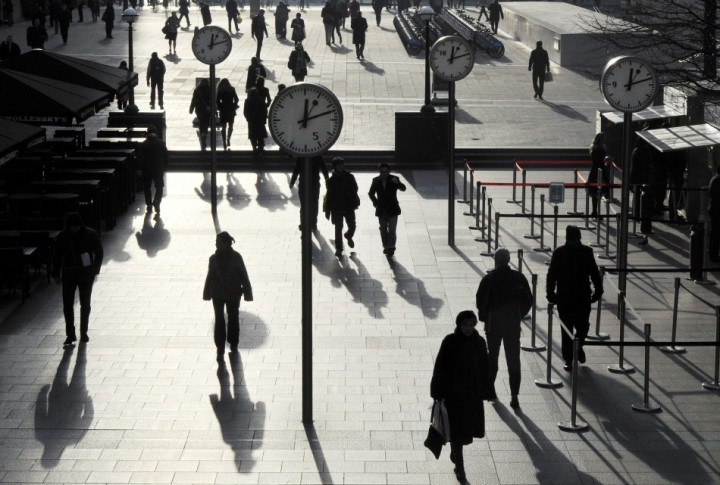 City of London finance job vacancies slid 9% in the first half of 2013 when compared with the same six months a year before.
The figures, compiled in recruitment firm Morgan McKinley's London Employment Monitor, also found that across the same period the number of job hunters in the capital's financial sector lifted by 15%.
Despite more people competing for fewer vacancies, salaries for new jobs were 12% higher on the year.
Hakan Enver, operations director at Morgan McKinley Financial Services, said the vacancies decline indicates "that there is still scope for further market recovery over the remainder of the year.
"However, this is very much dependent on macroeconomic factors stabilising. Our advice to hiring managers is to keep one eye on these issues and their possible impact whilst ensuring adequate resource planning for the second half of the year."
Demand Grows for Compliance
Despite the year-on-year fall, the number of finance job vacancies in London has picked up in recent months. From May to June the number of vacancies jumped 21% to 7,749, the highest monthly number in the second quarter.
"The compliance and audit markets continue to be active as we have mentioned previously," said Enver.
"In addition, demand is also coming from certain infrastructure functions within the asset management industry, for example within the marketing world, investment communications opportunities are back in favour as well as an increase in demand for investment writer and RFP roles."
Britain's economy picked up pace in the second quarter and the International Monetary Fund (IMF) raised its UK growth forecast for the first time in more than a year.
The country's motoring service sector, which includes financial firms, has seen output accelerate in the three months to June. Service firms represent three quarters of GDP.