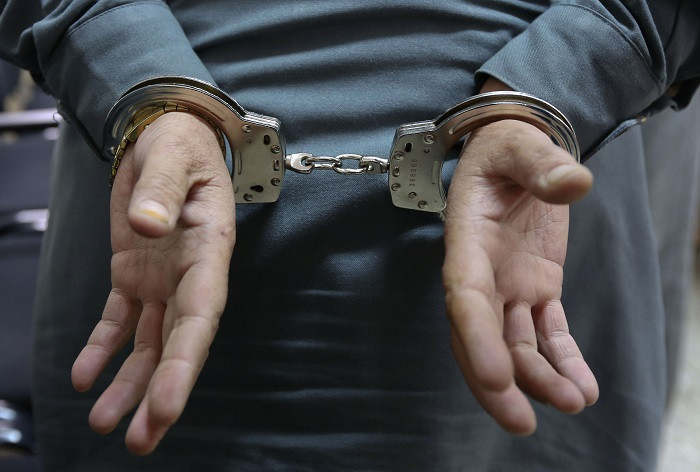 Criminals are being forced to help clean up war memorials as the mayor of London moves to make justice more transparent.
As part of Boris Johnson's "visible justice" scheme, offenders on Community Payback schemes will be made to visibly repay the public.
Community Payback servers have cleaned five WW1 memorials in Waltham Forest and the Mayor is hoping that other boroughs of London follow suite.
The Deputy Mayor for Policing and Crime Stephen Greenhalgh, said: "Our aim is to make justice in the community more visible and purposeful. As we approach Armistice Day in this, the 100th anniversary of the start of the First World War, it is right that we are making offenders repay their local community by restoring areas of remembrance in commemoration of those who gave their lives for our country.
"Working with MOPAC, Waltham Forest has set a precedent for the capital in driving this scheme forward and we encourage other boroughs to follow suit."
There was more than 1.3 million hours of community service served last year, but Johnson is now hoping to force more crooks into unpaid work in the form of clearing wasteland and removing graffiti as some of the punishments.
As it stands, 82% of community orders are carried out, but the aim is under Johnson's initiative to get that number up to 92% by 2016 by working with local authorities and London Probation.
The Mayor of London is also hoping to give the victims of the crime more of a say in the punishment of the offenders.