London house price growth slows to its lowest level in 5 years
Hometrack report revealed that London house price inflation dropped from 13% to 3.5% within a year.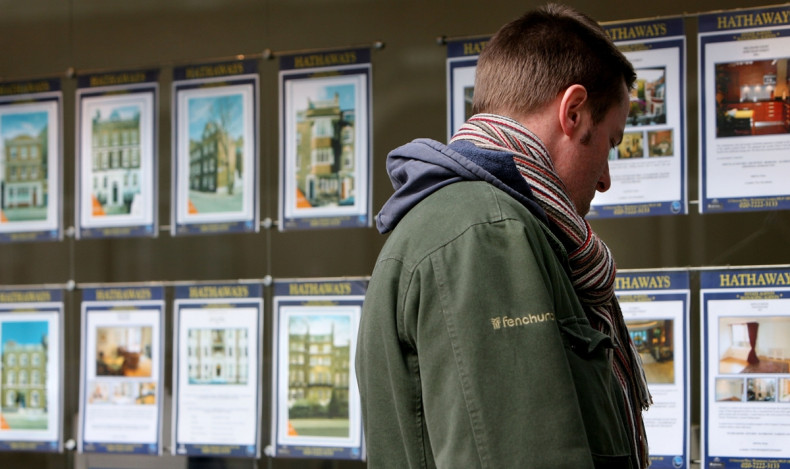 London saw house price inflation drop to 3.5% year-on-year during April 2017, from 13% the previous year, says the latest Hometrack UK Cities House Price Index published today (May 26). Average prices now hover around £489,400 (629,770) within the City.
Hometrack analysts expect London house price growth to further slow between 2% and 3% by the end of 2017.
Other expensive cities around Southern England, particularly Bristol, Cambridge and Oxford have also registered steep declines in house price inflation. The deterioration has been attributed to weak demand in the wake of lower disposable income, tax reforms, and weaker market sentiments.
On the other hand, Manchester has registered the highest growth of 8.4% year-on-year in house prices, with the average house price amounting to £155,000.
The Midlands region have, in particular, witnessed above-average growth, with house price inflation in Leicester and Birmingham growing to 7.7% each in April 2017, compared to 6.8% and 6.9% respectively in the year prior.
"Looking ahead we expect current trends to continue with house price growth losing momentum in cities across southern England", said Hometrack Insight Director Richard Donnell.
"This is due to record high housing affordability and subsequently a large numbers of households being priced out of the market."
Richard also predicted that house prices outside of Southern England will continue to increase during the year, as households would avail the benefits of low mortgage rates and an improving economic outlook.
"On paper there still remains material upside for prices in the Midlands, northern England and Scotland," he added, "but much depends on how market sentiment is impacted by factors such as the General Election, Brexit negotiations and rising inflation which will create a decline in real wage growth."