Payday loan shake-up kicks in as regulator cracks down on industry
Lenders will have to advertise on at least one price comparison website.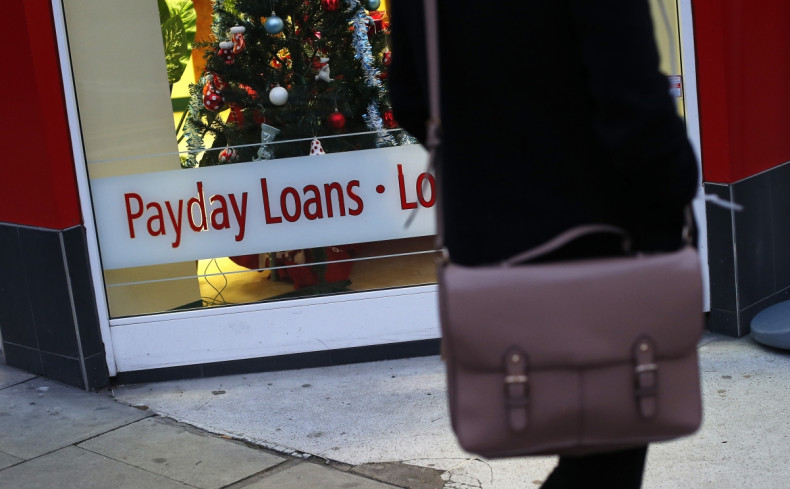 Payday loan providers will be required to advertise on at least one price comparison website, as part of a new set of regulations that come into effect on Friday (26 May).
Lenders will also be required to "prominently" display a link to a price comparison website on their own site. The new set of rules comes as a result of an investigation into the industry by the Competition and Markets Authority (CMA), which was completed in February 2015 amid growing calls for stricter rules.
However, the competition watchdog said under the new rules it will be easier for consumers to establish which lender offers the best value for money. Borrowers will also receive a clearer explanation of fees and charges, outlining the costs of missing repayments and it will be easier for new lenders to compete with existing providers.
A cap on payday loan costs has been in place since January 2015, following a separate investigation by the Financial Conduct Authority (FCA).
The regulator stated borrowers should pay no more than 0.8% of the amount borrowed per day, and a maximum of 100% of the loan in fees and charges, while default fees are capped at £15,
However, the Consumer Finance Association, which represents payday lenders, has complained about increased regulations in the industry, adding the number of loans approved has already fallen by 42% since 2013.
The industry group has warned that stricter regulations will only make it harder for people to have access to loans and it has already resulted in 600,000 fewer consumers having access to credit.
As part of a second investigation into high cost credit, the FCA is currently reviewing the price cap it imposed two years ago.