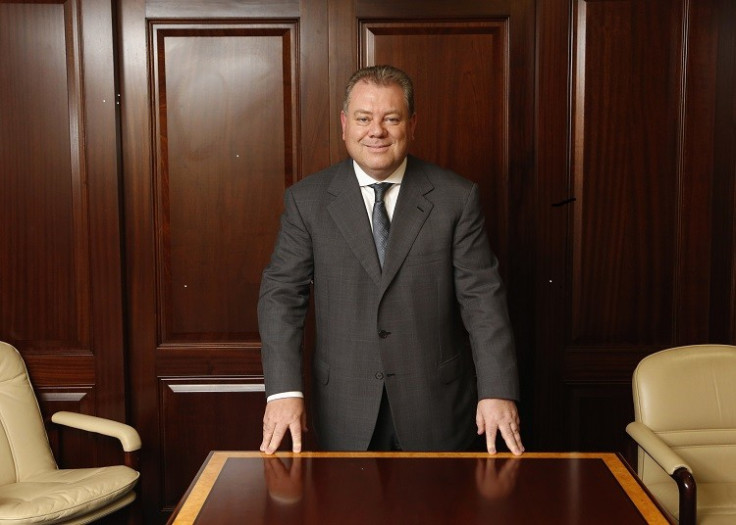 The London Metal Exchange (LME) has announced the surprise departure of its chief executive after just three years at the helm.
Garry Jones will retire from leading the world's largest and oldest metals market, said parent company Hong Kong Exchanges and Clearing.
Jones will be replaced with immediate effect by the LME's chief operating officer Matthew Chamberlain, until a permanent appointment is made.
"We thank Garry for the contributions he has made to the transformation of the LME over the last few years and we wish him the best in his new endeavours," said Hong Kong Exchanges and Clearing chief executive Charles Li.
Jones' departure comes after a difficult year for the LME. In August, it was forced to slash fees after a revolt by its brokers who considered setting up a rival exchange. The exchange also saw trading volumes fall this year despite a rebound in metal prices.
The Hong Kong Exchanges and Clearing brought in Jones, a former head of rival exchange NYSE Liffe, to lead the business in 2013, a year after it acquired the bourse for £1.4bn.
The aim of the business was to drive its expansion in commodities by growing in the crucial Chinese market.
The exchange said 156.5 million lots were traded on its market last year, the equivalent of 3.5 billion tonnes and $10.3 trillion in notional value.