High street sales over Christmas were hit by a heady combination of rising inflation and the alluring effects of Black Friday, dragging bargain hunters' spending into November.
Analysts were taken by surprise when the Office for National Statistics (ONS) said retail volumes dropped 1.9% in December compared to the month before, far below economists' forecasts of a 0.4% decline and the biggest fall since April 2012.
On an annual basis, the overall rate of retail sales growth was 4.3%, but that still marked a slowdown from 5.7% in November.
Economists blamed the growing popularity of Black Friday sales which hit a record £3.3.bn over the four-day weekend, and inflation jumping to a two-and-a-half-year high of 1.6% in December squeezing household budgets.
Sales of household goods fell 7.3% in December, the biggest drop since January 2010. Food sales also fell 0.5% last month.
ING senior economist James Knightley said Black Friday wreaked "havoc" with last month's retail data adding that the November event "contributed to big swings in the numbers".
Scotiabank UK and eurozone economist Alan Clarke described the figures as "terrible".
The data came out of the blue because retailers have only just finished releasing their Christmas trading figures, which were overwhelmingly encouraging.
Challenging trading
All of the major supermarkets posted rising festive sales, although a number of them warned of tougher times ahead this year due to mounting inflation. Asda, which posts its trading next month, is the only major grocer still to declare its hand.
CMC Markets chief market analyst Michael Hewson admitted: "I didn't see these ONS figures coming. And even now I don't know how to square them with trading from retailers."
However, retail bellwether Next may have highlighted the true state of the market when it issued a profit warning earlier this month.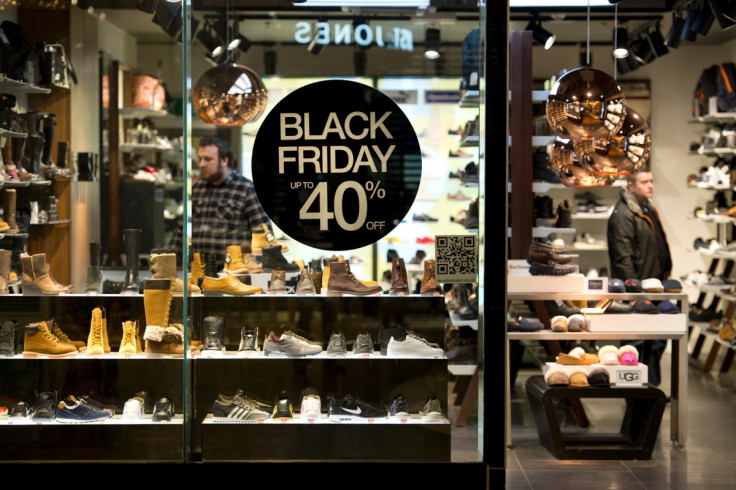 The fashion chain forecast 2017 would be "challenging" and that it expected to raise prices.
It added that full-price sales fell by 0.4% in the 54 days to 24 December, and adjusted annual profits to the lower end of expectations.
The group's forecast for full-year profits is now set at £792m, compared with previous guidance of £785m-£825m.
Weak January
CMC Markets' Michael Hewson said: "Retailers will be faced with two choices next year. They can either raise prices and risk losing market share. Or they can cut prices and hit their sales margins."
Added to this consumer borrowing increased by its fastest rate in more than 11 years in November, according to new statistics from the Bank of England.
Consumer credit rose by £1.9bn during the month and has grown by 10.8% over the past year.
Economists say a crucial calculation for retailers is how much more debt households will be willing to take on this year as inflation catches up with wage rises.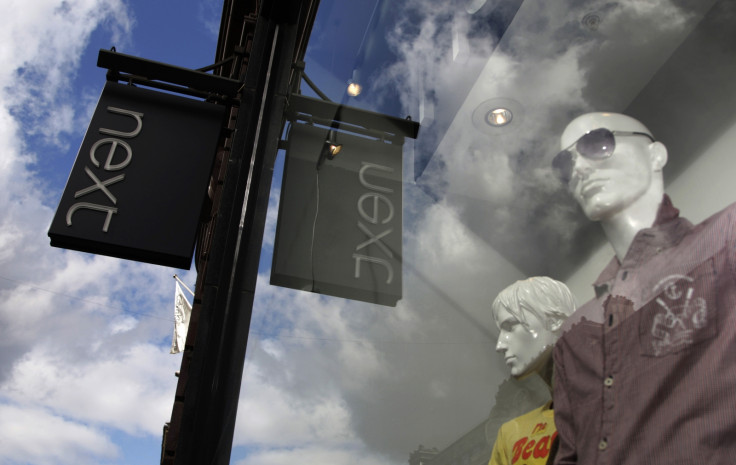 Salary rises hit 2.7% last month, although many economists expect inflation to peak at 3% towards the end of this year.
However, 2016 did not end as an utter disaster for retailers. The ONS noted that over the last three months of the year underlying sales growth lifted by 1.2%, compared to the preceding quarter.
But most economists expect things to get worse, before they can begin to improve. January is usually a weak month on the high street as households are busy paying off Christmas credit card bills and coping with rail fares that will rise by 2.3% this month.
Retailers will hope that consumers are in the mood to hit the shops in February.