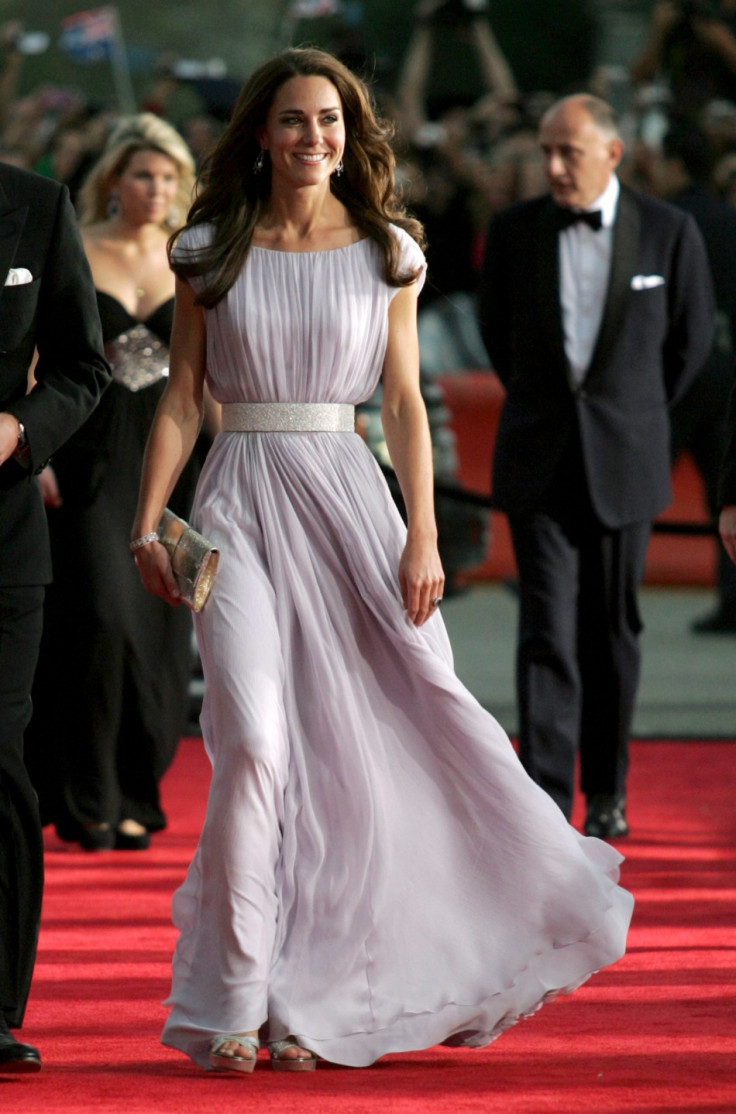 London has overtaken New York as the world's fashion capital for 2011.
According to a survey by the Global Language Monitor, London has now officially overtaken New York as the fashion place people all over the world like the best.
Much of this new shift is reported to be fuelled by media interest in late British designer Alexander McQueen and Kate Middleton, according to a survey by the Global Language Monitor.
Based on a system that tracks the frequency of words and phrases in print, electronic and social media, London moved up from third to first place in 2011, ousting New York from the top spot it had held in the survey for several years.
"We are seeing what the impact of two genuine media stars, ...Kate (Middleton) and Alexander McQueen can have upon a global ranking. Our numbers show that it was their presence that tipped the victory to London over New York," Bekka Payack, of the Global Language Monitor, said on Tuesday quoted Reuters.
The Duchess of Cambridge has become an international fashion icon following her engagement and marriage in April to Britain's Prince William.
Specifically seen in her North American tour in which she dazzled audience's, particularly when she wore an Alexander McQueen gown at the Bafta Brit's red carpet.
McQueen died in 2010 but his fashion brand has lived on and reached epic proportions when his successor,Sarah Burton, created the spectacular bridal gown that was worn by the now Duchess of Cambridge.
The top five global fashion capitals were rounded out by Paris at No. 3, then Milan and Los Angeles, while Berlin and Singapore broke into the top 10 for the first time since the survey began eight years ago
Global Language Monitor is based in Texas and analyses the latest trends in word usage and their cultural impact by tracking the Internet, blogs, social media sites such as Twitter and 75,000 print and electronic media.