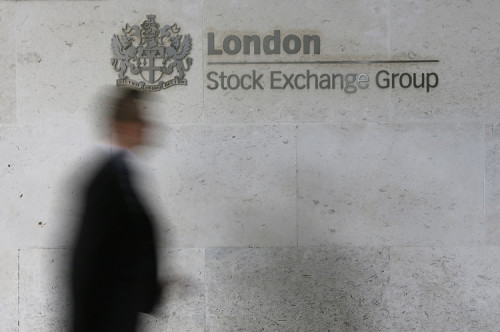 The London Stock Exchange is expecting a bumper year for listings in 2014 with as many as 100 new initial public offerings coming on the crest of economic recovery.
According to a forecast from Deloitte, the LSE's main market will attract at least 20 IPOs that will beat the performance in 2013, where companies raised £5.3bn ($8.7bn, €6.3bn).
"Looking ahead, we see a strong pipeline emerging for the coming months," said John Hammond, head of Deloitte ECM.
"Given the number of December year-ends and the time required to complete an IPO, we would expect to start to see these coming through in March or April," he told the Daily Telegraph.
Britain's FTSE 100 has clocked its best annual performance since 2009 after rising 14.4% on the year at provisionally 6746.40 - not far off its end-of-day all-time high of 6950.6 points on 30 December, 1999.
Other indexes did well along with the FTSE 100 as quantitative easing, or ultra-easy monetary policies, helped boost indexes around the world.
US markets saw a 29% gain, while European shares rose by 16%.
2013 saw something of a revival in listings with 15 IPOs, compared with just only six flotations in 2012.
The future also looks rosy for Vodafone investors who will net a £54bn dividend as a result of the UK telco's mega deal with Verizon.