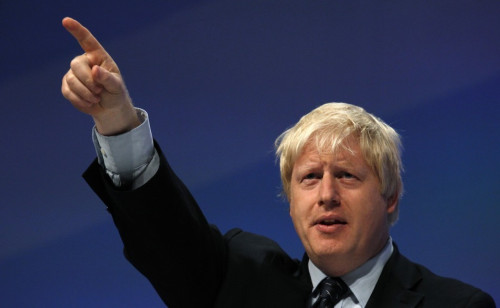 London's Mayor Boris Johnson has signed a deal with a Chinese firm to build a new skyscraper in Canary Wharf.
The tower will contain some affordable housing and will be taller than One Canada Square, the highest tower that sits in the centre of the financial district.
Speaking on the Ask Boris show on the LBC radio station, Johnson said the homes in the new tower "won't all be affordable, but projects like this pay for more housing than elsewhere."
Full details on the deal will be released by the Mayor's office imminently.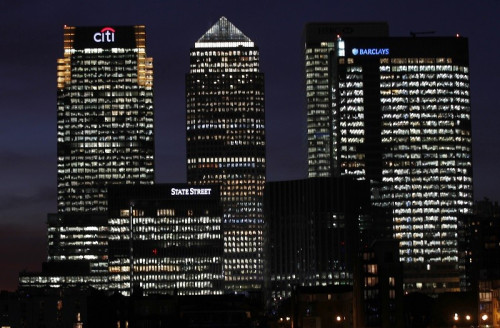 China has already put money into London's Docklands area. The £1bn "Asian Business Park" development will see ten Chinese firms build a new financial district in the Royal Albert Dock. It will feature offices, shops, and homes all on the 35-acre site.
The plans should be fully realised by 2021/22 and it is hoped the area will become a hub for Chinese businesses setting up in the European market.
"Creating a third financial district in the capital, this development will act as a beacon for eastern investors looking west, bringing with it tens of thousands of jobs and billions of pounds of investment for the UK economy," said Johnson when he agreed the deal in May.