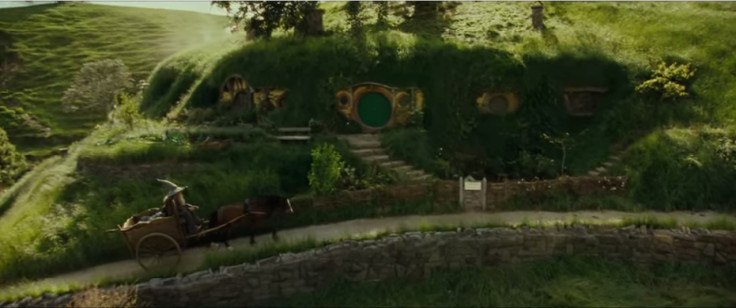 Turkey is building a village inspired by the Shire of the Peter Jackson-directed fantasy thriller The Lords Of The Rings.
Like Frodo and Bilbo Baggins, fans may soon be able to live in these serene houses carved into the lush green mountains.
These Hobbit houses are being built in Sivas, a central Turkish city, in the Paşabahçe Picnic Area, in an attempt to promote nature tourism in the region, Daily Sabah reported.
Initially, two houses, each 65sq m in dimension will be built, featuring a bedroom, living room, bathroom and kitchen.
The Mayor of the Sivas municipality Sami Aydın, however, has grander designs. His plan is to increase the number of Hobbit houses to 100 and build an entire 'Hobbit village.'
"The houses will be carved into the mountain and only the front terraces of them will have a valley view. The houses will feature a bedroom and a living room. People will be able to book these houses for a week or ten days," the report quoted Aydın as saying.
"We initiated this project in order to put the valley to good use and establish a new tourism area both for Sivas and Turkey."
The mayor also claimed that the building of the village would in no way harm the natural habitat of the area or destroy the mountains.
"We carve the houses inside the mountain without spoiling the nature. The number of houses will increase to 100 in the future. We will use areas that are suitable for the construction of hobbit houses when the time comes. The construction will continue next year."