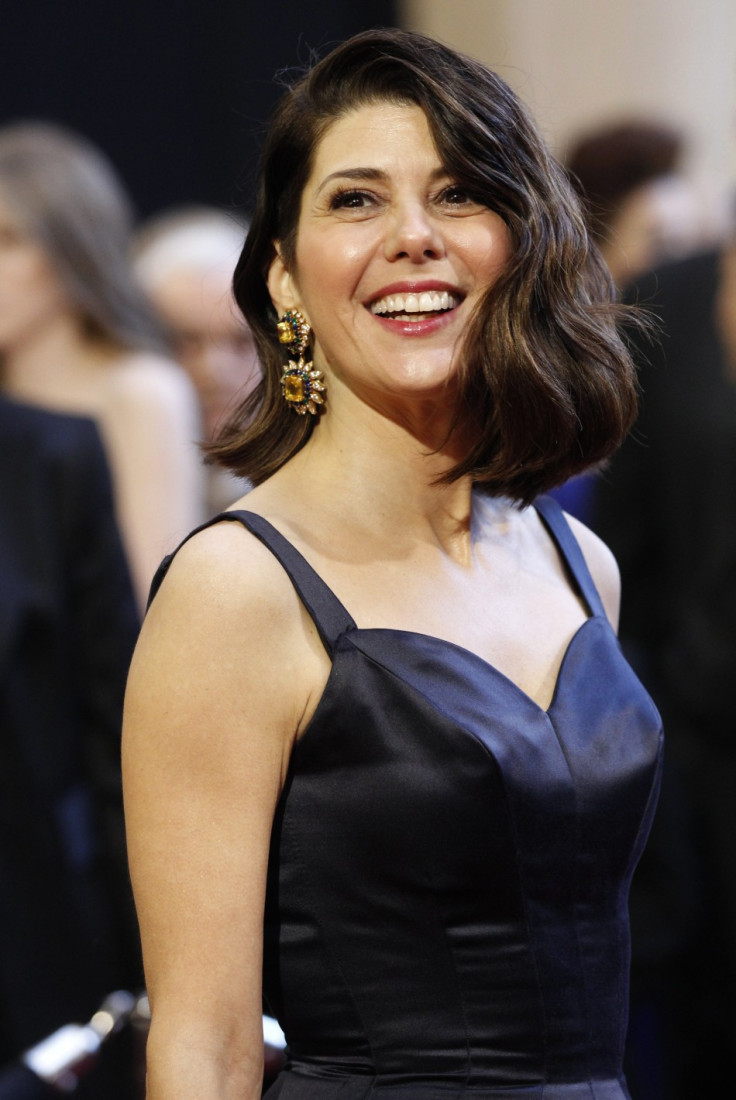 More cast updates are coming in from the upcoming Spider-Man reboot movie which has already found its new Peter Parker in Tom Holland.
Sony is reportedly in talks with Marisa Tomei to play the young May Reilly Parker-Jameson. A source from Hollywood Reporter has reportedly confirmed that Tomei is in the final stage of negotiations to play Aunt May in the Marvel superhero movie.
The 50-year-old Academy Award winner will play the younger version of May as the new Marvel movie narrates the story of the high school student Peter Parker.
The report goes on to state that Tomei may play an updated and a more contemporary version of the classic character and will make her first appearance in Marvel's Captain America: Civil War along with Holland.
Spider Man will be seen fighting along with the new herd of Avengers alongside Steve Rogers in Civil War, as part of their continued efforts to safeguard humanity. The movie is scheduled to premiere on 6 May 2016
Aunt May is a very popular character of the Spider-Man comic book, who adopts the orphaned Peter and loves him as a mother. The character was previously played by Sally Field in the Andrew Garfield movie and by Rosemary Harris in the first trilogy with Tobey Maguire as the web-slinger.
The standalone Spider-Man movie is expected to premiere in theatres on 28 July 2017.