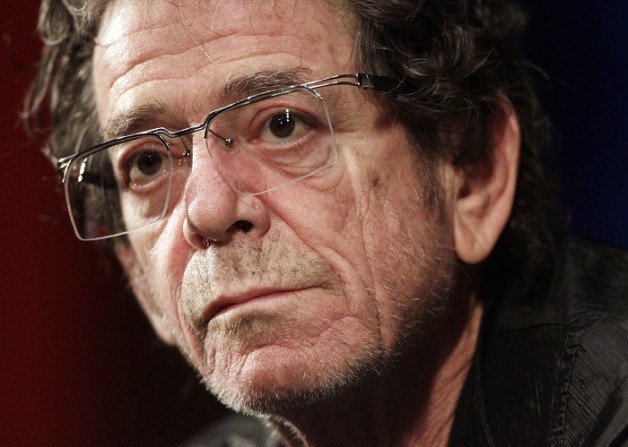 Pioneering American singer-singwriter Lou Reed has died at the age of 71, it was announced on Sunday.
Born in Brooklyn in 1942, Reed grew up on Long Island. During his formative years at Syracuse University, he came under the influence of poet Delmore Schwartz and began to write street poetry.
A growing friendship with John Cale in the mid 1960s gave Reed the idea of marrying his words to an equally experimental sound, and the Velvet Underground, one of the most influential bands in the history of rock music, was born.
The band's debut album, 1967's The Velvet Underground and Nico, was produced in collaboration with the artist Andy Warhol, who supplied the banana cover image. It was a landmark clash between art and music without which much of the music of the 1970s - from glam rock to punk - would never have happened.
Reed left the band in 1970 and travelled to England, his star seemingly on the wane. His encounter with Velvets' fan David Bowie would change that. Bowie produced Reed's next album Transformer, which contains many of the tracks - including Perfect Day - for which he remains best known.
In typical fashion, Reed then rejected his new-found fame to make the brilliant, but uncommercial and relentlessly bleak album Berlin.
For the next decade or so, Reed flitted in and out of fashion, releasing albums of mixed quality. He returned triumphant in 1989 with New York, an album of city snapshots that re-rooted the singer in his native city.
For the past few years, Reed had been dogged by health problems, and though the cause of his death remains unknown, it is widely believed to be related to the liver transplant that he underwent in May this year.
Watch the video for Perfect Day on YouTube below.