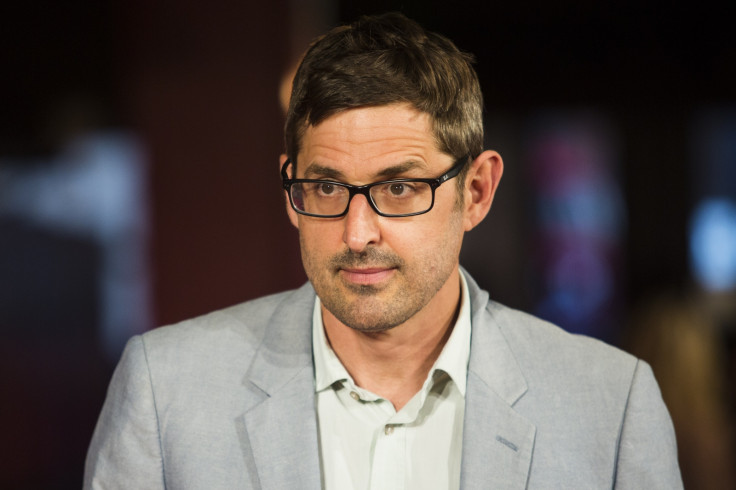 This year is a good year for Louis Theroux fans. Scratch that – it's a great year. The documentary maker has announced the release of three new films in 2017.
Theroux, 46, caught public attention with his Weird Weekends series in the late 1990s. His documentaries profiled some of the Western world's wacky and wonderful subcultures, from alien hunters to diehard fans of female bodybuilding.
After that came his When Louis Met... series where he was a fly on the wall at the homes of well-known public figures, including Jimmy Savile. It aired while Savile was still a much-loved celebrity, prior to the sickening paedophilia revelations becoming public knowledge.
Theroux draws a lot out of his interview subjects with his unique style. He is open-minded, non-threatening, polite, and charming. As a result, people let their guard down with him, making for compelling television.
The multi-award winning journalist went on to tackle more serious subjects, such as the American prison system. And crime in America is a theme he's returning to for his latest series.
The three new episodes, which will be broadcast on BBC Two but do not yet have airing dates, will look at murder, sex trafficking, and opiate dependency. They are called Murder in Milwaukee, Sex Trafficking in Houston, and Opiate City – set in Huntington, West Virginia.
"I immerse myself in some of the most dysfunctional and disturbing aspects of American society," Theroux said when the new series was announced.
"They combine hard-hitting actuality with intimate interviews. I have been granted access to the police in several states; I've got to know the people affected by crime; and I've also spent time with the perpetrators of crime, with the idea of understanding the causes of it, both on a systemic level and also in a very personal way."
To remind ourselves just how good Theroux documentaries are, here is a selection of his most funny, shocking, and scary moments.
When he spoke with Korton from another planet.
Meeting some of female bodybuilding's biggest fans.
When he met Eugene Terreblanche, a racist Boer leader in South Africa.
Casually chatting with a couple of violent criminals in Johannesburg.
When he was with a British man looking for a Thai bride.
When he met the Nation of Islam (and went shopping with them).
Picketing with the Christian extremists of the Westboro Baptist Church.
Learning to rap.