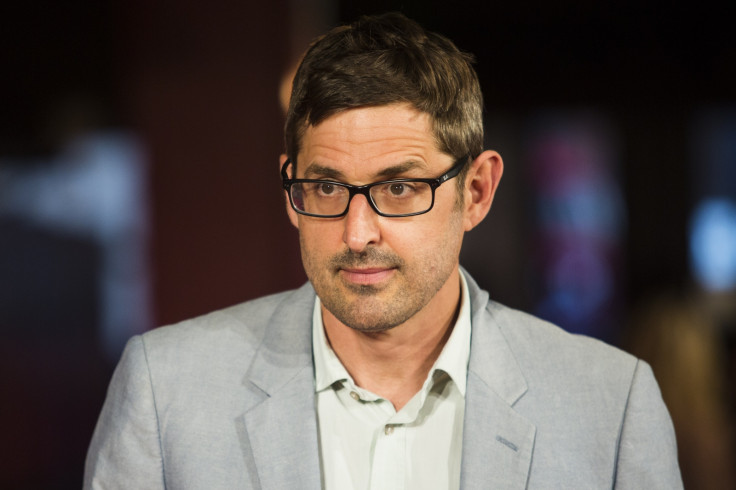 Documentary maker Louis Theroux is preparing to immerse himself in 'some of the most dysfunctional and disturbing aspects of American society' for three new films he is making for the BBC.
Speaking to The Independent, the renowned investigative journalist, who is the man behind the critically-acclaimed documentaries The Most Hated Family in America and My Scientology Movie, revealed that Murder In Milwaukee, Opiate City and Sex Trafficking Houston – currently a working title – are all in the works.
"They combine hard-hitting actuality with intimate interviews," he said of the forthcoming projects which will delve into murder, sex trafficking and drugs and sees him visits the country's impoverished cities.
The 46-year-old star added: "I have been granted access to the police in several states; I've got to know the people affected by crime; and I've also spent time with the perpetrators of crime, with the idea of understanding the causes of it, both on a systemic level and also in a very personal way."
BBC Two's Channel Editor, Patrick Holland, welcomed Theroux's return to the broadcaster saying: "This is so exciting. It is always a real event to have a new series from Louis on BBC Two. This trilogy promises to be hugely timely and challenging, it has never been more important to engage with the forces shaping modern America."
In 2016, Theroux's sobering Drinking to Oblivion and A Different Brain, which saw him take a look at issues some people face living with the long-term effects of a brain injury, were well received by audiences.
It appears the British TV star may have had a change of heart, having previously promised to focus on Donald Trump's journey from real estate mogul to US President in his next documentary. He told the Mirror: "The challenge with Trump would be... something so abhorrent that walks on two legs and is a human being, you have to explore where his foibles come from."
While exact broadcast dates of his new documentaries have not been confirmed by the BBC, they are expected to be released later in 2017.