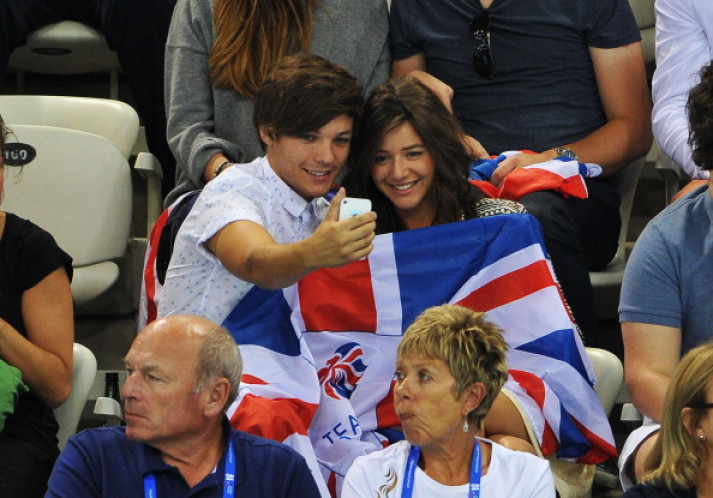 Louis Tomlinson and former girlfriend Eleanor Calder are reportedly getting close after it was revealed that the One Direction star is set to welcome a baby with Los-Angeles-based stylist Briana Jungwirth.
According to a report in Hollywood Life, the 23-year-old singer still cares about Calder.
"The news of the pregnancy has actually brought them closer together," a source said. "He's been reaching out to Eleanor more than ever before and reassuring her that he never wanted to hurt her...that the pregnancy wasn't planned and that he's not in a serious relationship with Briana."
"He's been telling Eleanor that no one can compare to her. Louis feels like he let Eleanor down and for that he's really sorry," the insider added. "He feels bad and knows how hard it's been on her."
Tomlinson split up with Calder in March as they could not cope with his busy schedule.
"Louis and Eleanor have spoken since the news went viral. And what could she say? Congratulations? She wants him to be happy, but it's hard," another insider added. "To say she's not hurting is a joke. You don't just break up with someone after 3 plus years and then just move on. You need time to heal, which is what Eleanor was doing, while Louis was being a rock star on the road."