In this week's A-List Insider:
Zayn Malik turns on Naughty Boy, 50 Cent files for bankruptcy and Jimmy Fallon almost loses his finger.
Malik rift with Naughty Boy
It looks like the bromance between Zayn Malik and Naughty Boy has turned sour pretty quickly. The duo have become embroiled in a Twitter feud after the La La La producer allegedly leaked footage from the former One Direction star's new music video.
In the clip posted on Snapchat, the 22-year-old sings a cover of Rae Sremmurd's No Type alongside UK rap duo Krept and Konan. Malik made it clear he was not happy about the leak calling Naughty Boy fat and irrelevant and even accusing him of faking their friendship.
Within minutes, the hashtag #zaynhasnochill started trending worldwide. Zayn had been working on his solo material with Naughty Boy, whose real name is Shahid Khan, since his exit from 1D in March.
It is also thought that he would appear on the star's forthcoming album but it does not look like it will happen now.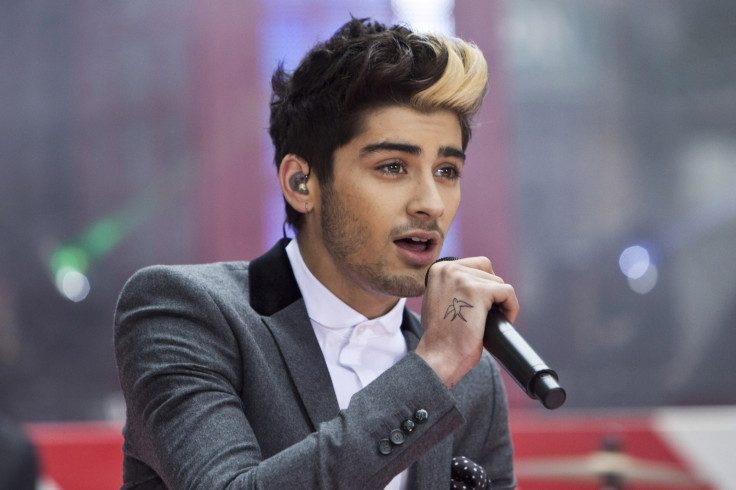 50 Cent runs out of money
And elsewhere in the world of music, 50 Cent may be down to his last dollar. The US rapper, who in May 2014 was worth an estimated $140m (£90m), has filed for Chapter 11 bankruptcy.
The Wall Street Journal reports that the hip hop star and entrepreneur, whose real name is Curtis James Jackson III, filed court papers in the US Bankruptcy Court in Hartford, Connecticut, on 13 July.
The interesting twist is that just days earlier, a judge ordered Fiddy to pay $5m (£3.2m) in damages to Lastonia Leviston, after violating her privacy and posting a sex tape online. Leviston, who has a child with Fiddy's bitter rival rapper Rick Ross, said she was "horrified and humiliated" when the explicit footage appeared online, and that the incident nearly drove her to suicide.
So is 50 really broke? According to his lawyer, the filing will help him reorganise his financial affairs and it is business as usual. Not forgetting that it will give him extra time to repay that $5m he now owes.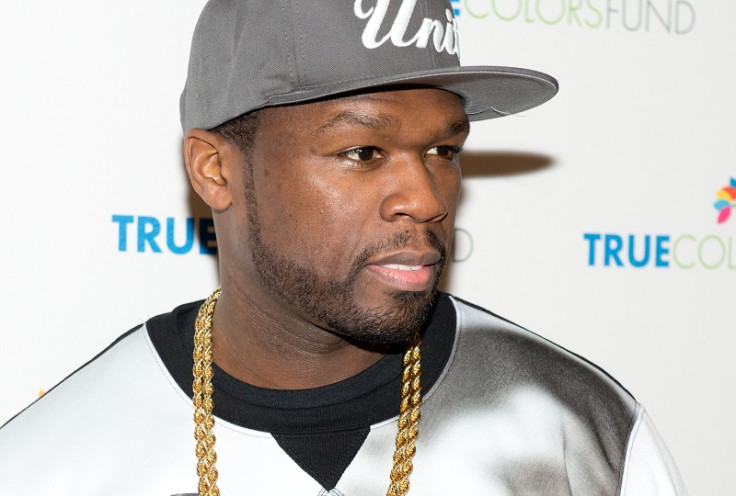 Fallon nearly loses his finger
And finally, Jimmy Fallon has said that although he loves his wife, he will not be putting his wedding ring back on. The Tonight Show presenter recently revealed that the jewellery almost cost him his finger after he tripped on a kitchen rug and caught his ring on the benchtop.
We will not go into the gruesome details, but take it this way, he went down, but the ring, and his finger stayed behind. Appearing on his show after mysterious two-week hiatus with a bandage on his hand, Jimmy said that he was rushed to hospital where surgeons using a vein removed from his foot to save the finger.
So what about the ring? Well Jimmy said that once it is fixed, it will probably be going on a necklace.