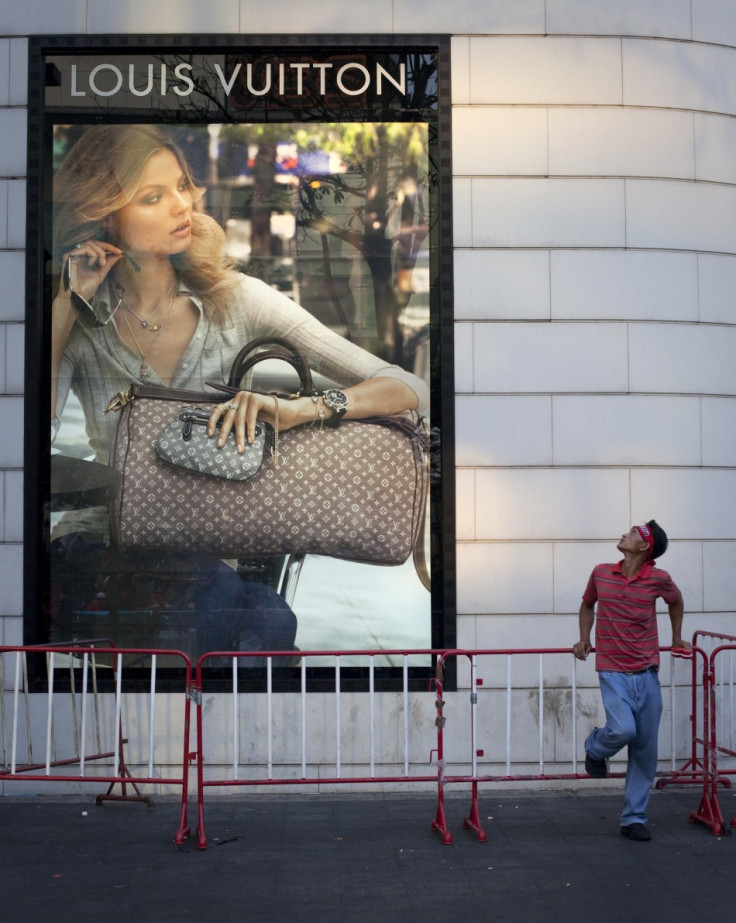 Luxury brand Louis Vuitton, to mark the Diamond Jubilee of the Queen, is showcasing an exclusive art exhibition at the brand's New Bond Street Maison. The art exhibition is being conducted in collaboration with German visual artist, Hans-Peter Feldmann.
Feldmann is known for his unique approach to art-making - collecting, ordering and re-presenting amateur snapshots, print photographic reproductions, toys and trivial works of art. He is one of the leading figures in the conceptual art movement and is also a practitioner in the artist book and multiple formats.
Known for creating carefully conceived installations from everyday images, Feldmann won the Hugo Boss Prize in 2010. The $100,000 award was established in 1996 by the Solomon R. Guggenheim Foundation and named for the German men's wear company that sponsors it. It is given every two years for significant achievement in contemporary art.
According to the New York Times, Feldmann is better known in Europe; he lives in Düsseldorf and has had many exhibitions in Spain, Sweden and Germany. However, his series "100 Years" was featured in a show at MoMA P.S. 1 in Long Island City, Queens, in 2004 and two years ago his work was on view at the International Center of Photography in midtown Manhattan, when he filled a room with the framed front pages of 100 newspapers from New York, Paris, Dubai, Sydney, Seoul and elsewhere printed on 12 September, 2001.
The Queen has often been the subject of many of his works in the past. The present exhibition is a mixture of film and photographic installations that make up the display at the exhibition hall.
Feldmann is known as an artist with a wit and sense of humour, according to Vogue UK and the magazine also reported on a recent exhibition, at the Serpentine Gallery, which featured a portrait of the Queen with a red nose. The artist has also created one-off, special mementoes for the public to take away after visiting the store.
The Maison will also be hosting two piano days on 4 June and 5 June, during which a selection of pianists will play works by legendary composers including Beethoven, Debussy, Schubert and Brahms.
Queen's Diamond Jubilee Weekend 2012: Full list of Events and Celebrations