Previously Unknown Portrait by Thomas Gainsborough Goes Under Hammer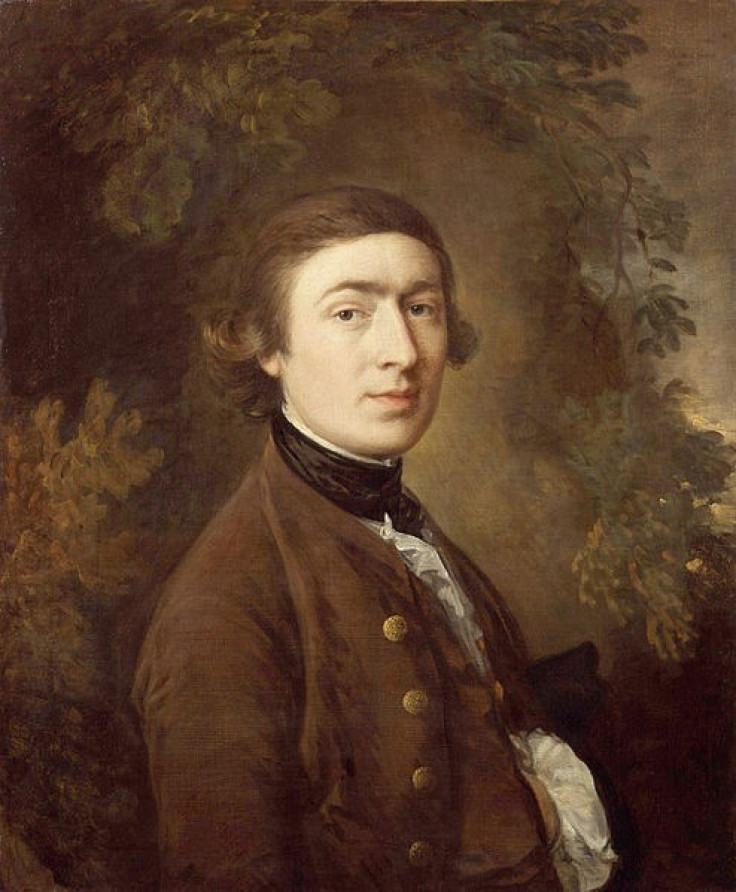 A previously unknown portrait by the renowned artist, Thomas Gainsborough, will go under the hammer at Bonhams Old Master Paintings sale on 4 July at New Bond Street. This rare painting has surfaced at auction through the family of the sitter.
Originally passed down to the sitter's great-great grandson and through six generations to the present owner, the painting has been in the family since it was executed around 1766. It is estimated at £20,000 - 30,000.
According to Bonhams' official website, the Gainsborough portrait continues the tradition of portraiture as a record of the sitter's rank, and it is thought that this picture was painted to mark the sitter's status as an heiress after the death of her father. She was the daughter of Samuel Claverley, a successful drug merchant from Southwark, who owned estates in London, Surrey and Sussex, which Catherine inherited after his death in 1765.
The portrait shows Catherine Warneford, neé Claverley, of Warneford Place in a blue dress with a compère front, a lace fichu around her shoulders and set off by a lace cap decorated with blue ribbon that matches her dress. The style of the portrait and the handling of the paint, which is assured and economical, are typical of Gainsborough's painting in the mid-1760s.
"It is incredibly rare for an unknown painting by such a well-documented artist as Gainsborough, to emerge on the open market and it is a truly exciting moment when a discovery like this is made. The Gainsborough is one of several important paintings in the upcoming sale," Andrew McKenzie, Director of the Old Masters department commented.
Among the highlights of the sale, two other exclusive still life paintings are being offered by a private Belgian collector. They are fine examples of seventeenth century painting with complex compositions of food, wine, urns and plates among rich and ornate table settings. The first of the paintings to be offered is by Andries de Coninck and is estimated at £200,000 - 300,000. It is an ambitious scene that demonstrates the prowess of the painter in the variety of textures and materials he chooses to represent. The de Coninck painting is one of only four known signed works by the artist.
The second still life painting is estimated at £300,000 - 400,000 and depicts an opulent still life scene with a view of a coastal landscape beyond.
© Copyright IBTimes 2023. All rights reserved.