An online petition has been set up demanding that Daily Mail columnist Richard Littlejohn is fired in the wake of the death of a transgender primary school teacher.
Lucy Meadows, 32, was found dead in her home in Accrington, Lancashire. Police confirmed her death was not being treated as suspicious.
Meadows previously taught at St Mary Magdalen's School as a man, Nathan Upton, and was due to return after gender reassignment surgery. School authorities wrote to parents to tell them of the plan and that children should refer to her as Miss Meadows at the start of spring term.
The day after news of the teacher's transition appeared in the local press, Littlejohn wrote a Daily Mail/Mail Online column entitled "He's not only in the wrong body... he's in the wrong job" in which he accused the 32-year-old of not caring for "the sensibilities of the children" and putting "his own selfish needs ahead of the wellbeing of the children".
He added that Meadows' transition would have a "devastating effect" on pupils.
The piece was then taken offline in the wake of Meadows' death.
While the exact circumstances of the suicide are unknown pending a coroner's report, supporters of Meadows have linked Littlejohn's column to her death.
An online petition has requested a formal apology from Littlejohn and said that he should be fired or resign.
The petition says: "No one deserves to have their lives turned upside down for their gender identity being thrown into the national spotlight.
"The reason the parents who had a problem went to the Daily Mail is that there was no way to get her fired under equal opportunity law. So they tried to give the school bad press by saying how terrible it is that she is allowed to live her life freely."
The petition has gained thousands of signatures.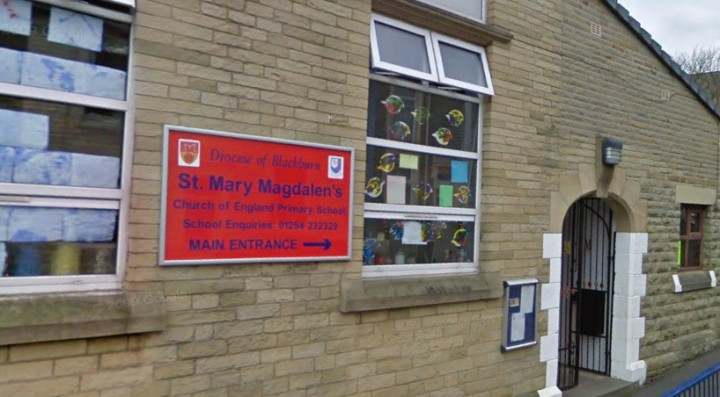 While no direct link has been established between the column and Meadows' death, David Green, legal adviser to Trans Media Watch, a charity for transgender people, said it was clear that the teacher was subject to a "monstering" by the press.
"These monsterings are quite common in respect of transgendered people," he said.
Green told BBC Radio 4's The World Tonight: "There is no public interest in the story whatsoever. The only part of the story which seems significant is that there is a gender reassignment, what used to be called a sex change.
"What makes it especially easy for tabloids is that transgendered people are very unlikely to fight back. They are usually members of the public and have no experience of dealing with media and all they want to do is to make it go away.
"In a way, tabloids treat transgendered people the way they would treat anybody if they could get away with it."
Trans Media Watch submitted evidence to the Leveson Inquiry in 2012 which documented examples of how transgendered people have been hounded by the media.
Green added: "There is a sense that transgendered people are fair game for sensationalist reporting. These are people who are going through the most traumatic experiences you can imagine and they are suddenly humiliated by these stories in the tabloids."
Headteacher Karen Hardman said: "She was a greatly valued member of our staff and we send her family and friends our sympathy and prayers.
"We are working closely with the county council and the diocese to ensure we offer our pupils and staff the support they need."
Read:Transgender Teacher Lucy Meadows Harassed by Press Before Suicide