Liverpool Striker Luis Suarez to be Sold?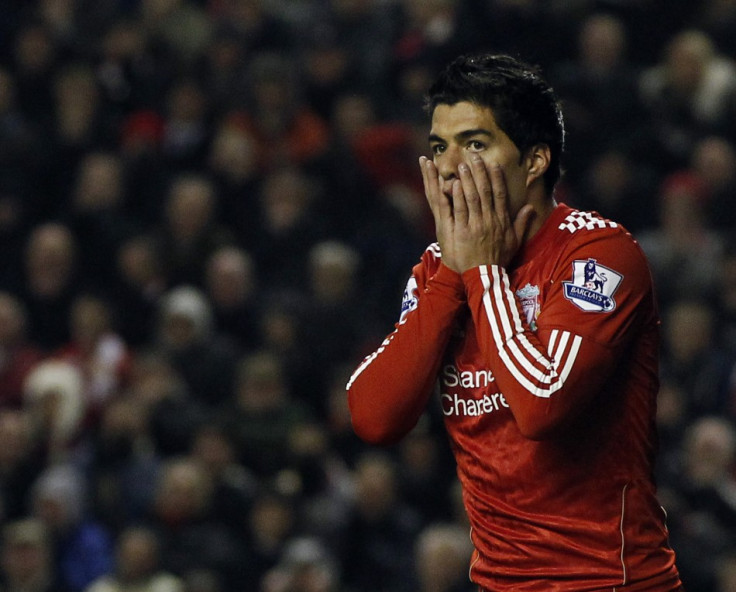 The furore over Luis Suarez's racism row with Manchester United's French left back Patrice Evra has thrown up a new dimension.
A report from the Daily Mail suggests that after intentionally misleading his employers, the Liverpool striker may be sold in the summer.
Suarez was found guilty of racially abusing Evra in a Premier League game at Anfield in October. He was handed a 8-match ban and a £40,000 fine.
Saturday's league game between Manchester United and Liverpool, at Old Trafford, was the first time the two players concerned were on the pitch together, since the incident.
However, Suarez, expected to bury the hatchet with Evra, refused to shake hands with the Frenchman during the warm-up. He was roundly condemned, by his manager Kenny Dalglish, his club (both of whom had staunchly supported him during his trial), United manager Sir Alex Ferguson and neutral observers.
Liverpool later released a statement, supposedly from Suarez, in which he said he had "got things wrong" and should have shook Evra's hands. He said he was "sorry" he didn't.
Now, according to an ESPN report, the player (for whom Liverpool paid Dutch club Ajax £23 million in Jan. 2011) may be forced to leave the club.
A Daily Mirror report added that the club would also begin internal disciplinary hearings against the troubled Uruguayan.
© Copyright IBTimes 2023. All rights reserved.