The likes of Romelu Lukaku, Anthony Martial and Marcus Rashford should all be wary about Alexis Sanchez's imminent arrival, according to Paul Ince.
Sanchez is set to swap Arsenal for Manchester United with Henrikh Mkhitaryan going the other way after the latter agreed terms ahead of a move to the Emirates Stadium.
Having agreed a bumper four-and-a-half year deal worth at least £400,000 per week ($554,400 per week), the Chilean forward will be a guaranteed starter for Jose Mourinho's men.
Former United player Ince believes the current attacking force at Old Trafford will be panicking about Sanchez's arrival as he will likely either take one of their spots or reduce their game time upon his arrival.
"I would imagine there are some players who are panicking about his arrival," Ince said, as per the Mirror.
"Mourinho is clearly looking to improve and change that team up, to make them more enjoyable to watch. That means people will need to make way if they can't meet the standard.
"You know what you're getting from Romelu Lukaku. Anthony Martial can do that, when he switches on, which isn't often. Marcus Rashford is still young and doesn't get the game time, but none of those players are on the same level as Sanchez. None of them have that wow factor. They're good players on their day – but Sanchez is a game-changer. He's priceless."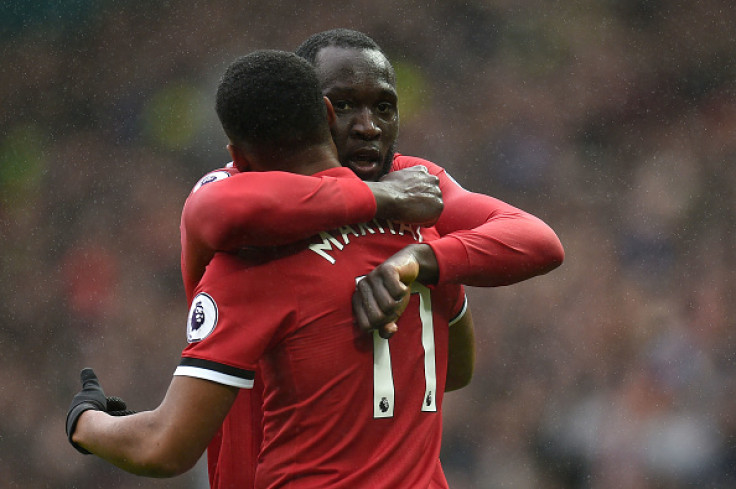 Ince also believes the 29-year-old chose United over neighbouring rivals Manchester City because the Red Devils are a bigger team, and not for the money.
City seemed to be favourites for Sanchez's signature in the January transfer window until United emerged as contenders, willing to pay his extraordinary wage demands and agent fees.
"Some might get the quick satisfaction of winning the league this year, but those years of history, and the side that Mourinho is building – players want to be a part of that," Ince added.
"This signing only confirms that. Sanchez had the opportunity to go into a team where he could have won a trophy. But he didn't, he chose to go to United because of everything they stand for and that says a lot about the size of the club.
"City have some unbelievable players, but winning the league this year doesn't mean anything. They need to do that year upon year and collect trophies to compete with United. That's the true test. They're not serial winners. United are and that's why players want to be there.
"With the Champions League around the corner, this is a huge boost. Sanchez hasn't come to Old Trafford not to play. He's come to show how good he is, on the top stage, which is Europe. He's a special player and the sort that doesn't come around that often, and I'd say United's hopes of winning their fourth European trophy have just got a lot more likely."