American child actor Macaulay Culkin, who gained popularity for his role as Kevin McAllister in two of the three Home Alone films (1990 and 1992), celebrated his 32nd birthday. Culkin was also the star of several children's films, including Richie Rich, Uncle Buck and My Girl, as well as featuring in the late Michael Jackson's Black or White music video.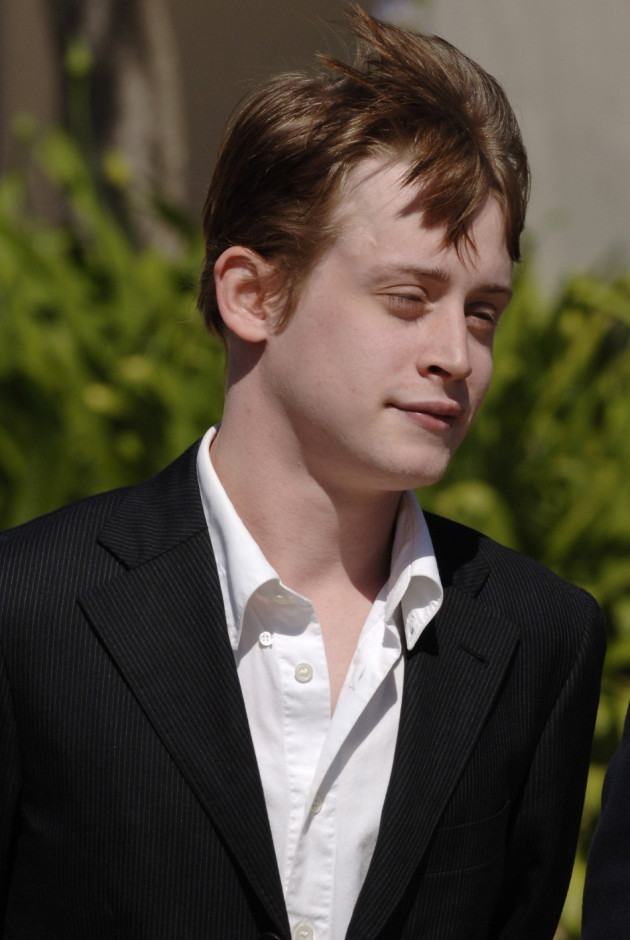 In the early 1990s, Culkin was regarded as one of the most successful child actors of all time and was ranked second in VH1's list of the 100 Greatest Kid-Stars and the E! Network's 50 Greatest Child Stars. His last film role was in the Indie film Sex and Breakfast, in 2007.
Unfortunately for Culkin, his more recent claims to fame have been related to drug addiction scandals. The actor was arrested in 2004, in Oklahoma, USA, for the possession of marijuana and other controlled substances and received three one-year sentences, all of which were suspended.
The allegations of drug abuse have haunted Culkin for a long time now and earlier in August the National Enquirer ran a story claiming the former child actor had a staggering $6,000 (approximately £3,800) per month drug habit and had only six months to live. The actor's representatives were predictably furious and spokeswoman Michelle Bega said the story was "destructive and insulting" to her client.
"The report in the National Enquirer that Macaulay Culkin is addicted to Heroin and assorted hallucinogenics is not only categorically without merit, but it is also impossibly and ridiculously fictitious. We beseech the responsible media to consider the source and its reputation and to please not perpetuate this destructive and insulting story by pursuing it any further," Bega said to the Huffington Post.
The repartee led to the Enquirer standing by their statement and demanding the actor take a blood test. In either case, Culkin's last public appearance was at the wedding of close friend and Academy Award-winning actress Natalie Portman.