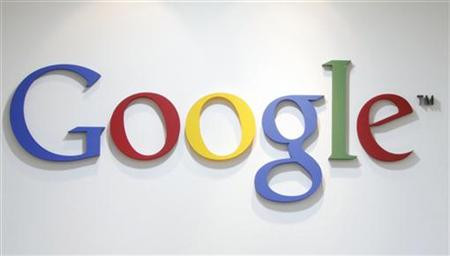 Andy Hertzfeld, who has been working at Google since 2005, is responsible for the interface on Google+, and was given the opportunity to be the main design lead on the project.
However Hertzfeld has not always worked for Google. In fact he became a hugely successful professional when he worked as a member of the original Apple Machintosh development team during the 1980s.
The software genius worked for the Apple from 1979 to 1984, and was a key designer for the original Macintosh software team.
After graduating from Brown University with aComputer Science degree in 1975, Hertzfeld attended graduate school at the University of California, Berkeley.
In 1978, he bought an Apple II computer and soon began developing software for it. He was hired by Apple Computer as a systems programmer in 1979 and developed the Apple Silen Type printer firmware and the first 80-column card for the Apple II.
In the early 1980s, he is the person who invited his high school friend, artist Susan Kare , to join Apple in order to help design what would become standard Macintosh icons.
Hertzfeld's business card at Apple famously listed his title as Software Wizard and he wrote large portions of the Macintosh's original system software.
Today, the wizard's role in the design of Google + is both visible and recognizable as with the colourful animations, drag-and-drop magic, and whimsical interface touches, Circles looks more like a classic Apple program than the typically bland Google app.