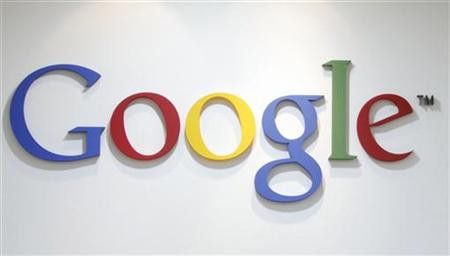 Google Thursday introduced Magnifier, a site that lets users discover new music.
Magnifier will add features like videos of live performances, interviews with artists, explorations of different musical genres and free songs users can add to their Music Beta collection, Google said in a blog post.
Google Music Beta product manager Paul Joyce said the site aims to help users' collection grow by featuring "great music and the people who make it," GMA reported.
Just three months ago Google I/O launched Music Beta, a service that lets users upload their music collections to the cloud and listen to it on the Web, Android phone or tablet.
Joyce added: "Since the beginning, our goal has been to help you fall in love with your music all over again, and now we're taking that idea one step further."
The featured artist on Magnifier this week is Grammy-nominated indie rock band My Morning Jacket.
As part of the new Magnifier launch, Google is giving away two tracks to Music Beta users, one of which is an exclusive to Magnifier: a live performance of "The Day is Coming."
To get these free tracks and hundreds of other songs in the Free Song Archive, a Music Beta by Google account is required (available by invitation).
Users can find songs, click on the "Add free music" button and the tracks will be added to their library in Music Beta.
Google Magnifier will regularly offer a free song of the day.