Major music rights societies join up for blockchain copyright using IBM and Hyperledger
Involved are: the American Society for Composers, Authors and Publishers; the Society of Authors, Composers and Publishers of Music and PRS for Music.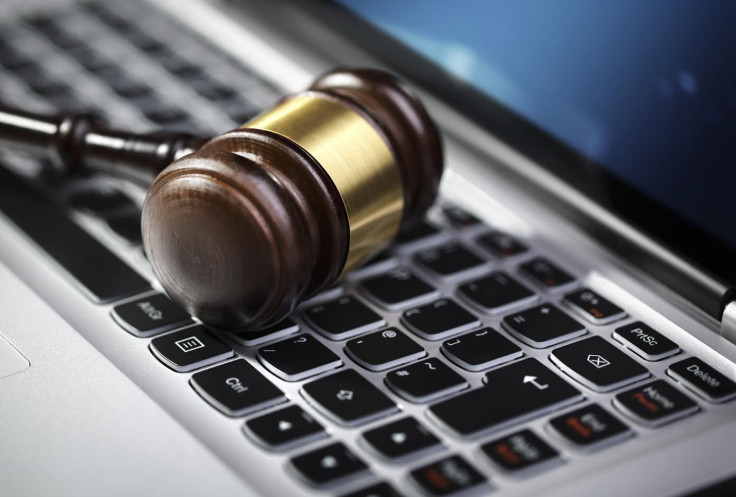 Three of the largest member-owned collection societies in the world are working on a blockchain-based unified industry approach to copyright data to improve efficiency for songwriters, composers and publishers.
The joint initiative, which is being built with IBM and Hyperledger Fabric, includes ASCAP, the American Society for Composers, Authors and Publishers; SACEM, the Society of Authors, Composers and Publishers of Music; and PRS for Music.
The societies are working together to model a new system for managing the links between music recordings International Standard Recording Codes (ISRCs) and music work International Standard Work Codes (ISWCs).
Establishing links between these two pieces of data offers a practical solution with potential for improving the processes of royalty matching, which will in turn speed up licensing, reduce errors and reduce costs.
The goal of the project is to prototype how the music industry could create and adopt a shared, decentralised database of musical work metadata with real-time update and tracking capabilities, said a statement.
Under the initiative, data and technology teams from SACEM, ASCAP and PRS for Music are working with IBM, leveraging the open source blockchain technology from the Linux Foundation, Hyperledger Fabric, to match, aggregate and qualify existing links between ISRCs and ISWCs in order to confirm correct ownership information and conflicts. While still at an early stage, the project is proving to be an exciting reference point for future industry blockchain solutions.
Blockchain has become well-known for its use in payments systems for its ability to manage records without a centralized reference point – a characteristic that will be harnessed in this project to resolve conflicts between identifiers for the same work across multiple rights holders.
Jean-Noël Tronc, SACEM's Chief Executive Officer, said: "We are very excited about this joint initiative. SACEM's vision is to ensure a diverse and sustainable future for music, where creators are rewarded efficiently for their work. We have a long history of constant innovation and this partnership represents the next stage in that story.
"Through this partnership, we aim to develop new blockchain-based technologies that will tackle a long-standing issue with music industry metadata – a problem that has grown more acute as online music rights distribution has become increasingly decentralized with the rise in digital channels. By developing this blockchain technology in partnership with ASCAP and PRS for Music, we will unlock value to the benefit of music creators worldwide."
Elizabeth Matthews, ASCAP's Chief Executive Officer, added: "ASCAP is always looking for ways to exploit new technology platforms to specifically address the needs of our members and the music industry, which has been calling for greater transparency and accuracy.
"Blockchain has become well-known for its use in payments systems because of its ability to capture real-time data and transaction updates that can be shared with multiple parties, and in the process, dramatically improve operations by reducing costs. ASCAP is excited to partner with SACEM and PRS on this project on behalf of our members."
Robert Ashcroft, PRS for Music's Chief Executive, added: "Establishing authoritative copyright data has long been a goal of PRS for Music and is one of the biggest challenges the industry faces.
"Blockchain and distributed ledger technologies are opening up a world of new opportunities for all industries to address long-standing challenges. The digital market requires real-time reporting on behalf of multiple stakeholders across the world.
"If blockchain can help us achieve this, it will unlock opportunities for developers of new digital applications, increase accuracy of royalty payments and release value for rightsholders. We see huge opportunity for beneficial industry change and collaboration from this initiative."
© Copyright IBTimes 2023. All rights reserved.