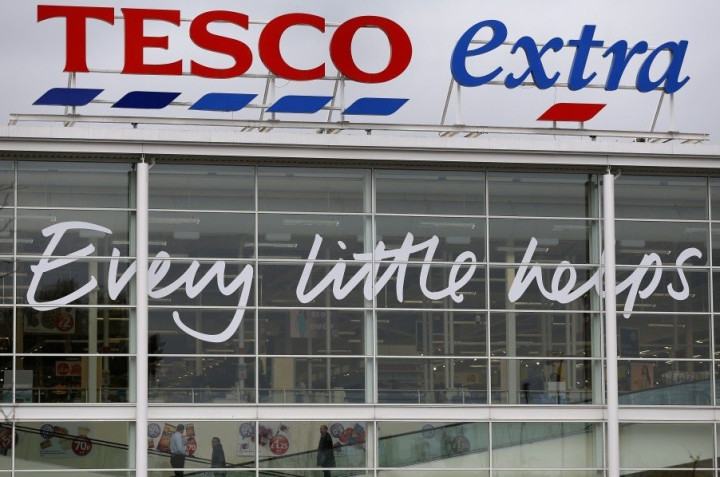 A man has been arrested after threatening to kill Tesco staff workers with a photograph of a gun.
Officers were called to a Tesco Extra branch just off the A14 near Cambridge following reports a man was threatening to murder workers and showing them an image of a gun.
Cambridgeshire Police said they arrested a 34-year-old man on suspicion of making threats to kill on 12 November.
"He was released on police bail to return to Parkside police station in Cambridge on 14 January, 2015," a spokesperson added.
The incident took place around 01:30am at the Tesco Extra in Viking Way, which opens for 24 hours on Wednesdays.
PCSO Bujar Mani, of the force's Histon safer neighbourhood team, alerted residents to the incident as well as theft of fuel at the Tesco in Bar Hill.
Mani said via the force's eCops messaging service: "There have been two crime reports at Tesco Bar Hill this week. One crime relates to theft of fuel and the other relates to threats made against a member of staff. Suspect making these threats has been arrested and dealt with accordingly."
A Tesco spokesman added: "This is now a matter for the police and we are helping them with their inquiries".