Man Group's Funds Drop in 'Very Tough' 2012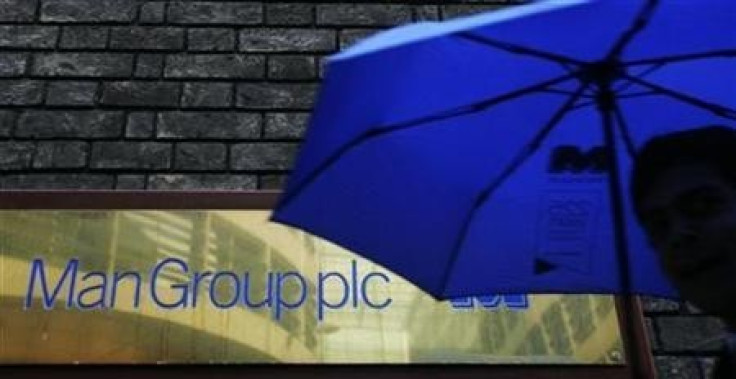 Man Group's funds under management have taken a tumble in value across 2012, in what the hedge fund manager's chief executive described as "another tough year".
Funds managed by Man dropped to $57bn in 2012, down from $58.4bn in 2011, the firm reported in its annual results for the year ending December 31.
Its woes have intensified in the first months of 2013, with funds under management plunging further in value, to $55bn as of February 25.
"Trading conditions were highly challenging as markets continued to be dominated by political uncertainties in Europe and the US and macroeconomic risks," said Manny Roman, Man chief executive who took over the hedge fund manager at the end of 2012.
"Investor appetite remained muted and as expected there was a further decline in Man's product margin mix and revenues."
He added: "We have identified areas where over the medium term we can build and enhance our investment platform and deliver profitable growth for our shareholders.
"This gives grounds for cautious optimism for the medium term, but there should be no doubt that business conditions remain very tough."
As well as falling assets, Man also reported a statutory loss before tax of $745m, after a write-down of its goodwill in GLG Partners, which it acquired in 2010.
The disappointing results follow news that a Man Group analyst employed in its GLG unit has been arrested by the Financial Services Authority (FSA) on suspicion of insider trading.
A Man spokeswoman told Reuters that the FSA investigation "concerns the individual's actions as a private individual and not as an employee of Man or GLG".
---
Follow @shanecroucher
© Copyright IBTimes 2023. All rights reserved.