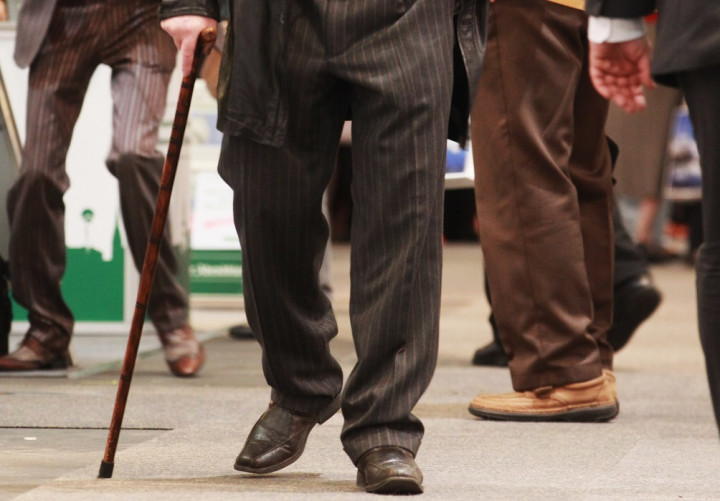 A 64-year-old man has been jailed for one year for breaking a woman's jaw with his walking stick in a pub brawl in Brisbane, Australia.
A court in Brisbane heard that a fight had broken out in a pub car park in September 2011, between William Warmisham and several other pub goers – including a 34-year-old woman and her friends.
The woman ran towards the group while trying to stop the fight, which had just broken out, from escalating. Crown prosecutor Nicholas McGhee said Warmisham unexpectedly lashed out at her, hitting her on the head with his walking stick. The woman was badly injured from the blow and required surgery for a broken jaw.
Warmisham pleaded guilty to causing grievous bodily harm, but claimed he acted in self-defence. During his sentencing however, Judge Brian Devereaux rejected his claims.
Warmisham told the Gold Coast Bulletin that he "should have pleaded not bloody guilty" after being sentenced at the Southport District Court in Brisbane on Friday.
Warmisham's one-year sentence has been added to a previous sentence of two years – which he received while on bail for assaulting the 34-year-old woman – for intentionally driving his car at his previous partner and her boyfriend. Warmisham will be released on parole on 19 September.