TV Host Shot Dead by Jealous Montana Husband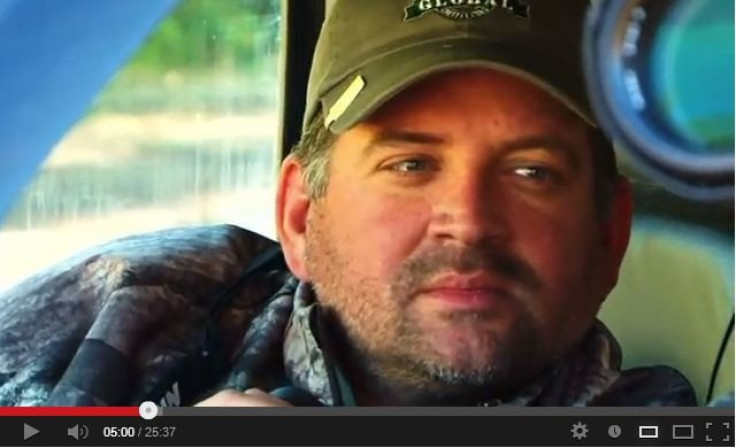 A jealous husband from northwest Montana flew into a jealous rage and killed a man who was visiting his wife before killing himself.
Gregory G Rodriguez, the host of the Sportsman Channel show A Rifleman's Journal, was visiting Wayne Bengston's wife when, in a fit of jealous rage, Bengston killed the television personality. Fans of the host are understandably shocked by the incident.
Bengston, 41, then beat his wife on the face and head, and took his two-year-old son to a relative's house. He then killed himself at his West Glacier residence, which is about 40 kilometres away, Whitefish Police Chief Bill Dial said.
"It's pretty much an open-and-closed case. Homicide and suicide," the chief explained.
Rodriguez, from Sugar Land in Texas, was in town on business and was visiting Bengston's wife at her mother's house in Whitefish. Bengston showed up at the house at about 10.30pm (local time) on Thursday, when he saw his wife and her caller meeting over a glass of wine.
The wife and Rodriguez are believed to have met at a trade show and police say they do not suspect a romantic relationship between the two.
After Bengston, an employee of the US Forest Service, beat his wife, probably with the pistol, she had to be taken to a hospital where she was treated and released.
"I think it was a jealous husband, but this is all conjecture," Dial added.
An Associated Press report said police found Bengston's truck parked in his driveway and efforts to communicate with him from outside the house were unsuccessful. Officers then went inside to investigate and found his body, with what appeared to be a self-inflicted gunshot wound to the head.
Apart from being a host for the show, Rodriguez was also the founder and chief executive of Global Adventure Outfitters and an editor at Shooting Times magazine. He was also a contributing editor at Petersen's Hunting, Guns Ammo and Dangerous Game. Reports say Rodriguez was married and had two children.
© Copyright IBTimes 2023. All rights reserved.