New Poster for Man of Steel Shows New Superman Suit
Zack Snyder's Superman reboot gets new poster unveiled at Comic-Con festival.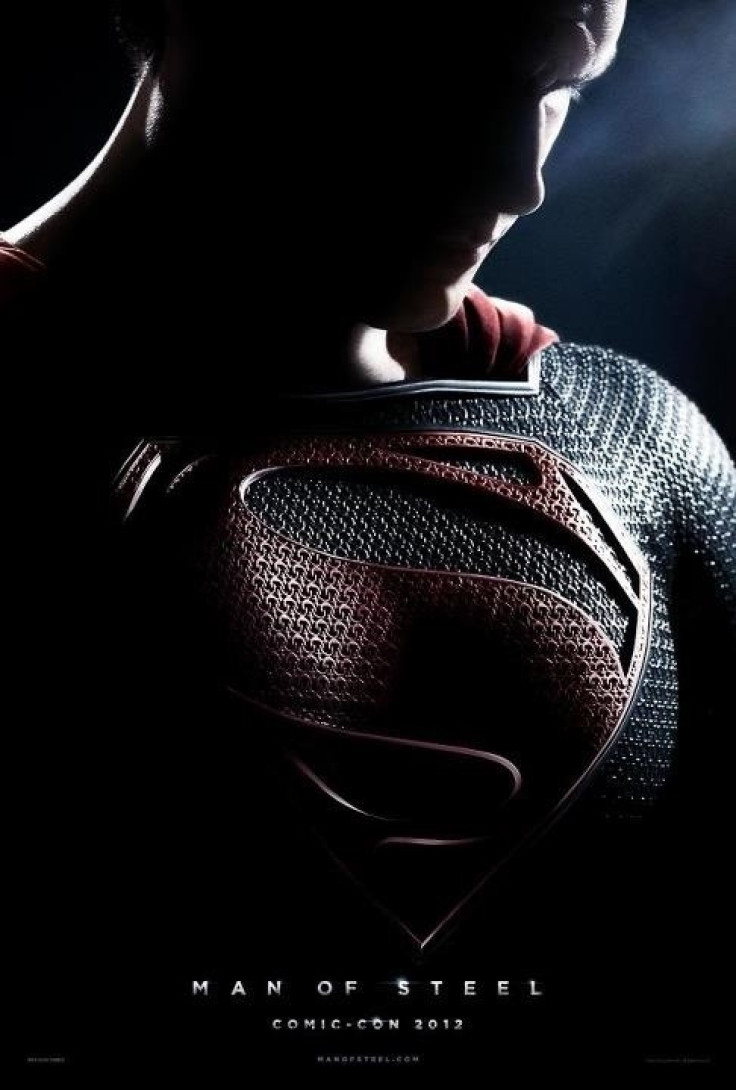 A new poster has been revealed for Man of Steel, the reboot of Superman.
Marvel's recent Avengers success and the anticipation for Batman's The Dark Knight Rises have conspired to make Superman, arguably the most famous superhero, struggle for the limelight.
However, director Zack Snyder plans to change all of that with his vision of the Superman world, starring Henry Cavill as the titular Man of Steel.
The pair made an appearance at San Diego's Comic-Con festival to release the film's new poster as well as screen some exclusive footage, including a shot of a handcuffed Superman being led down a corridor by armed troops.
The film, which also stars Russell Crowe as Jor-El and Michael Shannon as villain General Zod, looks set to have a darker tone than the most recent incarnation, Superman Returns, directed by Brian Singer.
Althoug Superman purists generally reacted well to Singer's long, thoughtful treatment of the superhero's story, it struggled at the box office and caused the franchise to stall.
Snyder, famed for his stylish action sequences and use of slow motion, will certainly bring the Superman legend his own brand of distinctive visuals. His recent adaptation of the much-loved graphic novel the Watchmen, though divisive, showed that he has the ability to deliver a dark superhero story.
The question that remains is whether Superman, the most iconic all-American superhero, will suit a darker re-boot, or whether a move in that direction will alienate the heroes traditional fan base.
The first glimpse of public footage for the Man of Steel will be revealed as a teaser trailer before screenings of The Dark Knight Rises.
© Copyright IBTimes 2023. All rights reserved.