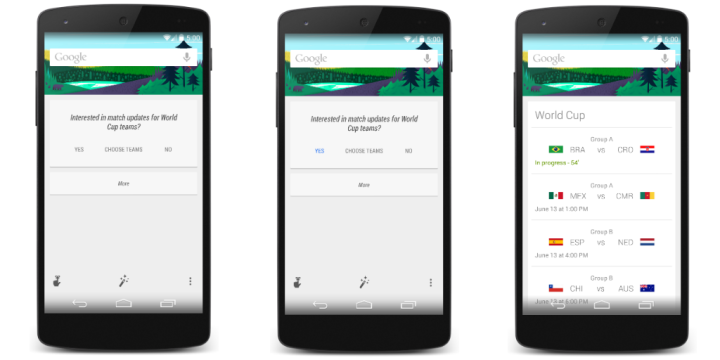 Copy Bubble is the newest free application to hit Google Play store, and it lets you access all your copied clipboard items easily. The app places a floating bubble on your screen that tracks all clipboard stuff being copied.
Copy Bubble keeps a numerical count of your copied clipboard items. When you initially open/launch/install the application, the count reads '0' (on a float bubble). The count gets automatically updated with each item that you copy.
The application tracks both textual as well as graphical clipboard elements that are copied, and updates the count on the movable bubble so that you get to identify copied stuff and count them accordingly.
Once multiple clipboard items start getting copied, single tap on the bubble to open a list of all copied/copying items.
With the Copy Bubble's simple interface, you can also delete items and share all your favorite stuff to various locations such as Facebook and the email.
Also, you can share copied stuff that you think are exciting to other applications (by simply pasting it in another app) along with deleting copied clipboard items.
The app is available for free, and can be downloaded from the Google Play store. Call it your floating clipboard; The floating bubbles seem to provide a real simple way of keeping track of all your copied clipboard stuff.
Do check out the app, and let us know what you think of it in our comments section.