Manchester City manager Roberto Mancini has been shocked by the inclusion of injured striker Sergio Aguero in Argentina\'s squad for the first qualifiers for the 2014 FIFA World Cup in Brazil.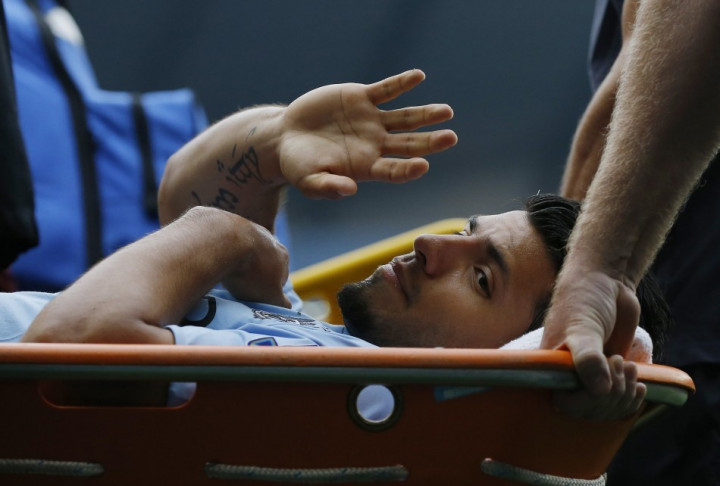 The 24-year-old former Atletico Madrid striker has been ruled out until the middle of September after suffering a knee injury during City\'s 3-2 win over Southampton in the first Premier League game of the season. Despite the injury, the player has been called up to his national squad to face Paraguay (7 September) and Peru (11 September).
The incensed Italian lost no time in criticising Argentina national team boss Alejandro Sabella and insists it is \"impossible\" for Aguero to take part.
\"I don\'t understand this, I don\'t understand. The national manager should understand this is a serious case. A bad injury,\" Goal.com quoted Mancini as saying.
\"Sergio needs a minimum of two weeks without training and maybe two weeks [of training before] he can play again. He can\'t go,\" the former Lazio and Inter Milan boss added.
Officials from City and Argentina are expected to meet to discuss the situation.
Balotelli Ordered to Repeat Euro Form
Meanwhile, Mancini has told Italian striker Mario Balotelli that he expects him to repeat the form he displayed at the 2012 European Championships if he wants to take Aguero\'s place in the City team.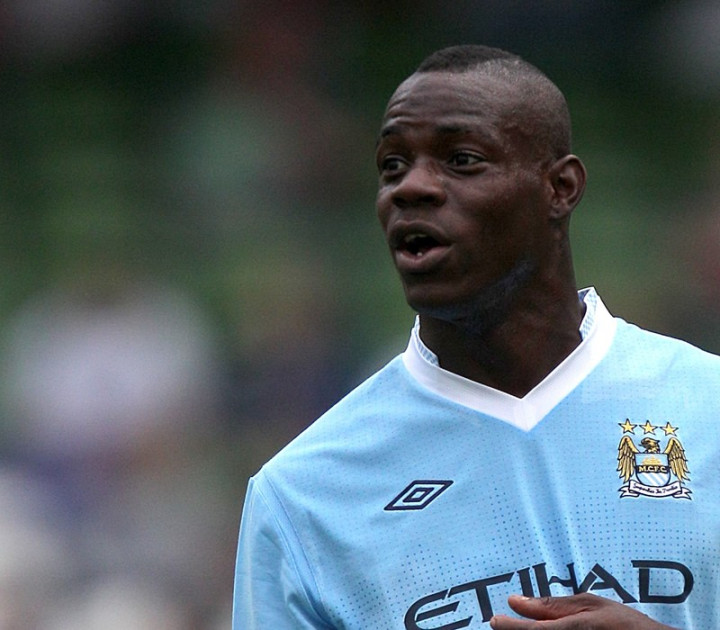 The 22-year-old former Inter Milan striker has been involved in a number of controversies, both on and off the field since he transferred to the Etihad but was in superb form during the summer\'s European Championships in Poland and Ukraine, finishing as joint top-scorer with Spain\'s Fernando Torres. The highlight of his tournament was the two stunning goals against Germany, in the semi final, to guide the Azzurri into the final of the tournament.
\"He has done very well for Manchester City and in two years he has won the FA Cup and the Premier League. I think he did well. But I agree if Mario plays always like he played in the European Championship it would be better,\" Mancini explained, while admitting that it could be difficult to sustain such excellent form through the several months of a league campaign.
\"Probably this championship can help him to improve but I don\'t think he can change in one month. But Mario is an important player here. I think he can do his job here better but I am sure that he will do,\" the City boss concluded.
The Italian forward has been resting since his Euro 2012 heroics but with the injury to Aguero, he could be set to start in the game against Liverpool.